Will My Employer Find Out About My IVA?
It's natural to be concerned about who might discover your Individual Voluntary Arrangement (IVA) and the fact that you are in debt, especially if you've always been discreet about your personal finances.
Not only can it be worrisome to think about your friends and family's reactions, but it can also be quite stressful to consider how your employer might respond if they learn about your financial struggles and monthly IVA payments.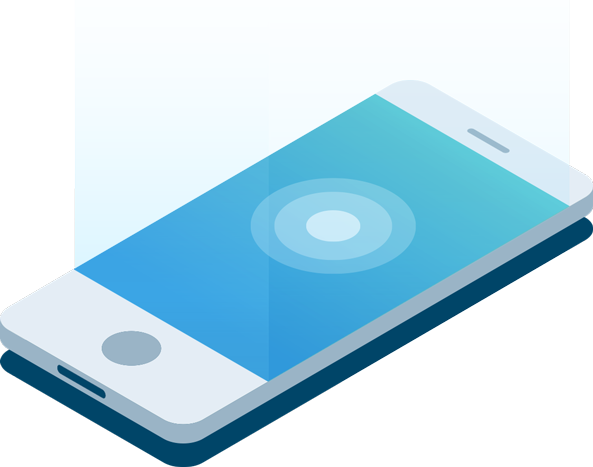 Looking to apply for an IVA?
At IVA Helpline, we're here to address your concerns and provide you with essential information about IVAs while employed.
Your IVA is primarily a private matter between you, your creditors, and the Insolvency Practitioner (IP) handling your case. Therefore, it is unlikely that your employer will discover your IVA unless you inform them.
However, if your job requires a high level of financial responsibility or your employer conducts a credit check, they might become aware of your IVA. Honesty is the best policy in such situations, and explaining your circumstances to your employer is advisable.
This guide will cover everything you need to know about entering an IVA while employed.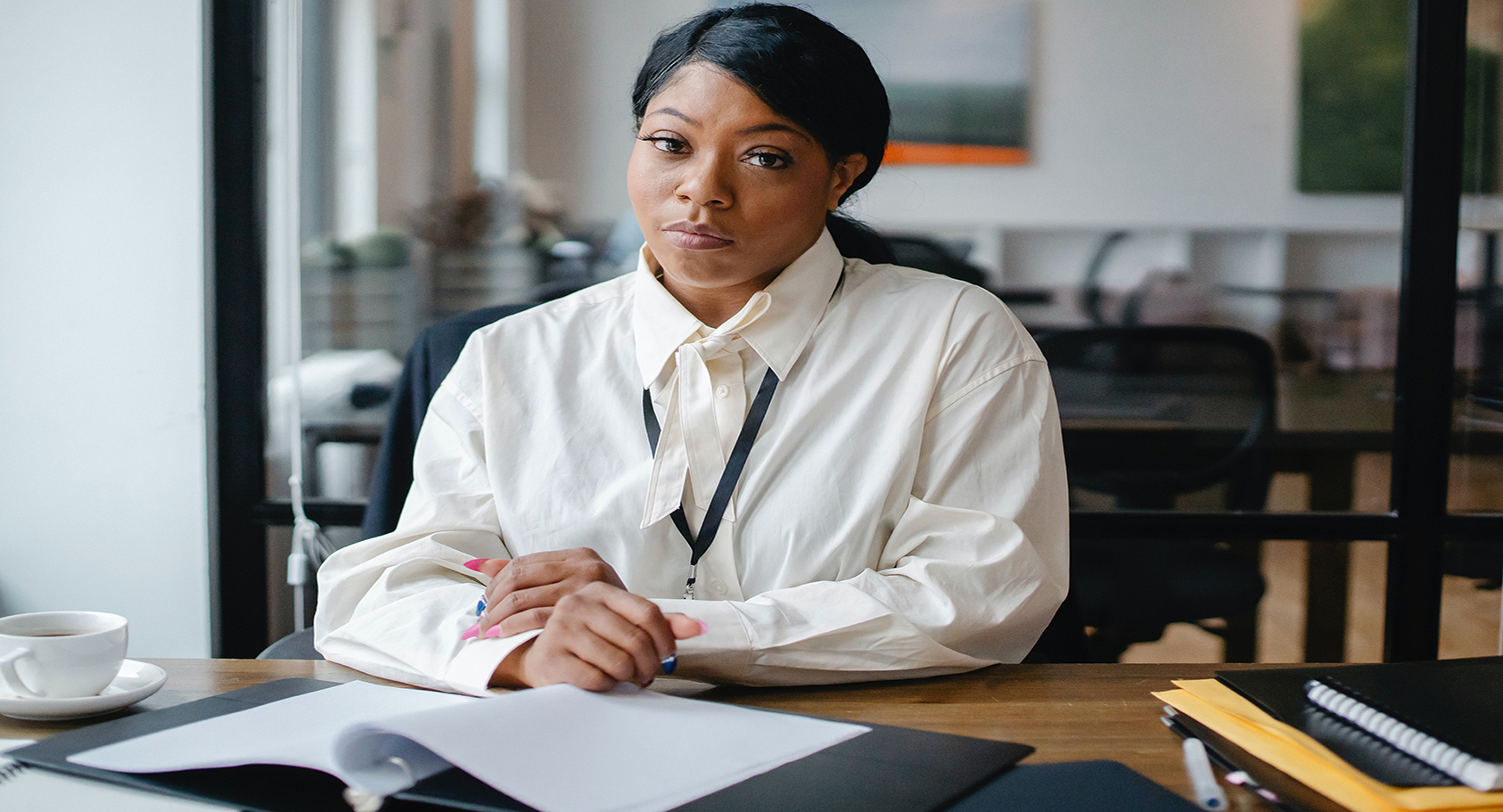 What is an IVA?
An Individual Voluntary Arrangement (IVA) is a legally binding solution designed to assist in repaying unsecured debts through manageable monthly instalments over a five-year period (or six years if a payment is missed or a break occurs).
Upon completion of the IVA, your remaining debt will be discharged by your creditors, and you will achieve a debt-free status. Unlike alternative debt solutions, only an Insolvency Practitioner (IP) can establish and oversee an IVA. As your IVA supervisor, the IP will liaise with your creditors and ensure they receive a portion of your monthly payments.
An IVA will appear on your credit report for six years from the approval date, which may lower your credit score and potentially hinder your ability to secure additional credit, such as loans, mortgages, or phone contracts.
However, compared to bankruptcy, an IVA offers more control over your assets and is less likely to impact your employment. At IVA Helpline, we are here to guide you through the process and ensure you make informed decisions for your financial future.
Check if you qualify
Who will know about my IVA?
Upon entering an IVA, only those directly impacted by it will be notified. This encompasses the individuals or businesses you owe money to, such as banks, credit card companies, and loan providers.
Consequently, your family, friends, relatives, neighbours, acquaintances, and even your employer should not be informed of your IVA unless you have a direct debt with them or you disclose the information yourself. The only other scenario in which your employer might become aware of your IVA is through a credit check, which is highly uncommon and should be explicitly mentioned in your employment contract.
Once your IVA is approved by your creditors, it will be recorded on a public database called the Individual Insolvency Register. This register is primarily accessed by creditors and credit reference agencies, but it can also be accessed by any member of the public for free if they so desire.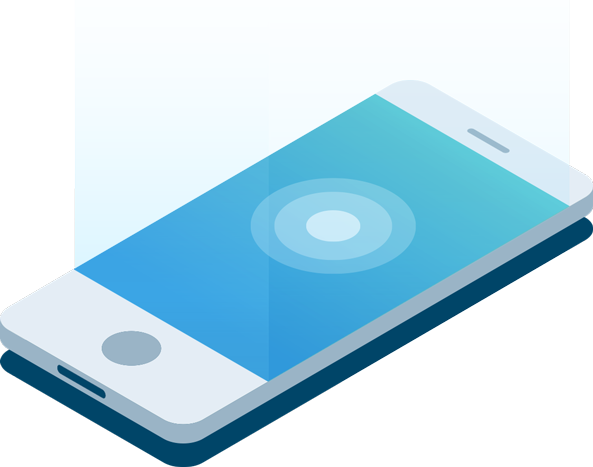 Call us on

0800 464 7235

Our trained advisors are here to help, so if you think an IVA proposal is one of the best debt solutions for you, don't hesitate to call us on 0800 464 7235 to speak to one of our trained debt advisors or click below to see if you qualify…

Check if you qualify
Will my IVA affect my current job?
Facing financial difficulties and considering an IVA might cause concern regarding potential employment restrictions imposed by your current employer. However, in most cases, an IVA does not affect your existing job, allowing you to continue your employment as usual throughout the arrangement. Nevertheless, certain sectors involving regular handling of other people's finances may experience an impact on employment due to an IVA, such as:
Accountancy
Finance
Legal
Property
Not all positions in these sectors are affected, and regardless of your industry, it is crucial to determine if a formal debt solution like an IVA will influence your current job before applying. To do this, review your employment contract or engage in a confidential discussion with the HR department at your workplace.
At IVA Helpline, we are here to provide guidance and support in navigating these concerns.
Will my IVA affect my future career prospects?
When considering a job change during an IVA, it's natural to be concerned about potential employers discovering your financial arrangement and basing their decision solely on that information.
However, most employers do not conduct credit checks on job candidates, so they are unlikely to learn about your IVA or outstanding debts unless the position involves handling other people's finances.
Additionally, employers are legally obligated to inform you if they intend to perform financial background checks, and you have the right to decline.
Check if you qualify
Can I get an IVA if I'm unemployed?
From a technical standpoint, being unemployed does not prevent you from obtaining an IVA.
However, if your sole income comes from benefits, securing approval for an IVA could be challenging, and your Insolvency Practitioner (IP) may recommend an alternative debt management solution.
This is because benefits are intended to cover basic daily expenses such as rent, food, and bills. Additionally, your IP may offer guidance on enhancing your financial situation, enabling you to apply for an IVA in the future.
If you have another income source besides benefits or receive financial support from friends or family members, this can increase your chances of being approved for an IVA.
It can also assist you in repaying your debts, even if you are not currently in formal employment or earning a regular salary.
Can I get an IVA if I'm self-employed?
As a self-employed individual, you have the option to obtain a self-employed IVA, enabling you to maintain regular business operations while repaying your outstanding debts.
This solution has become a favoured alternative to bankruptcy, which might necessitate closing your business and relinquishing your assets, depending on your field of work.
Check if you qualify
Prefer to talk?

We're ready to listen and help you
Get Help Online
Answer a few simple questions and one of our experts will get in touch.
Get Help Online
Send us an email
Use our online form to get in touch and we'll respond as soon as we can.
Send email
Call us
Answer a few simple questions and one of our experts will get in touch.
Call Us