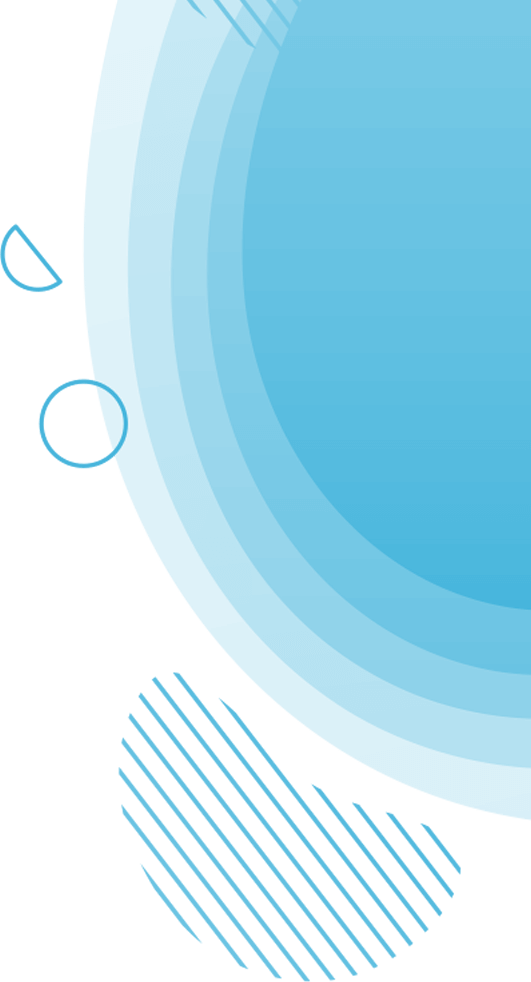 The debt write off

calculator.

Find out if you can write off debt you can't afford.
Let's get
started
In order for us to offer advice and the best possible debt solution to meet your needs, we need to find out a little more about your circumstances.
Please enter your details below to speak with an experienced advisor who could help you write off up to 81% of your unsecured debt, freeze interest and charges and stop pressure from the people you owe money to.
View my results
There is no cost or commitment at this stage
Sit back and relax

, we've received your application

One of our experts will be in touch with you shortly to discuss your options in more detail.

We'll call you from: 0141 218 3735 Your Reference: {{ id }}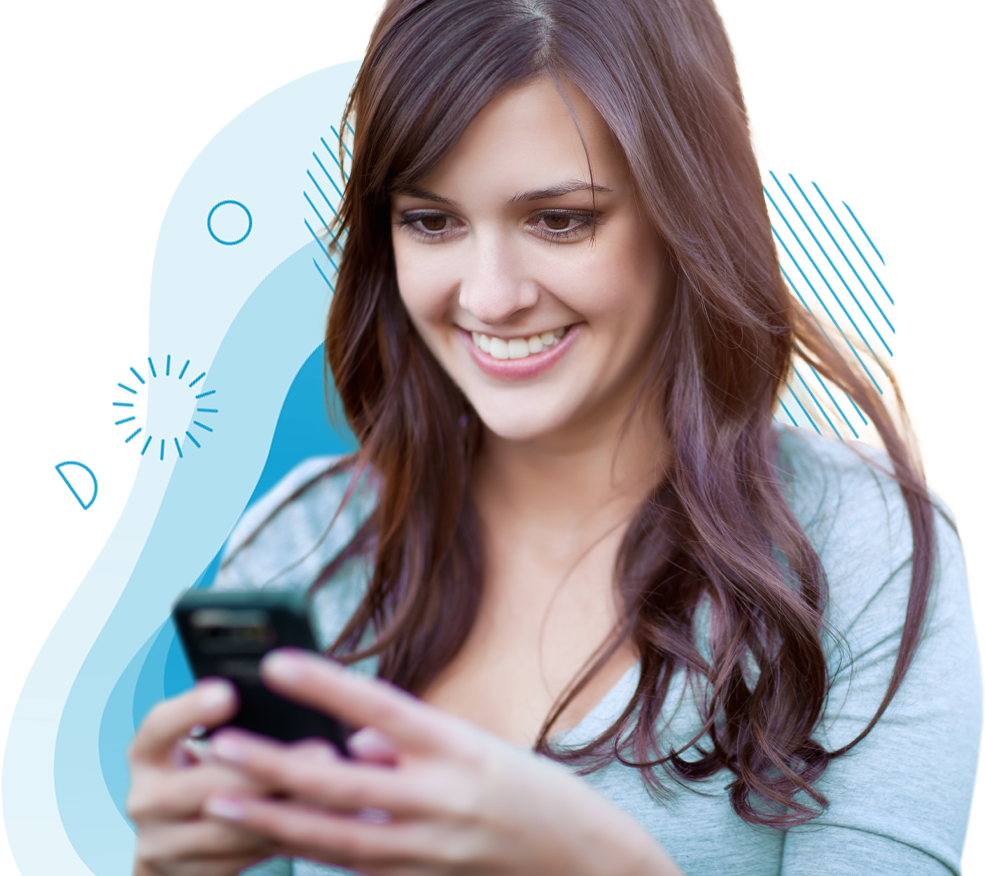 Here's what happens next …