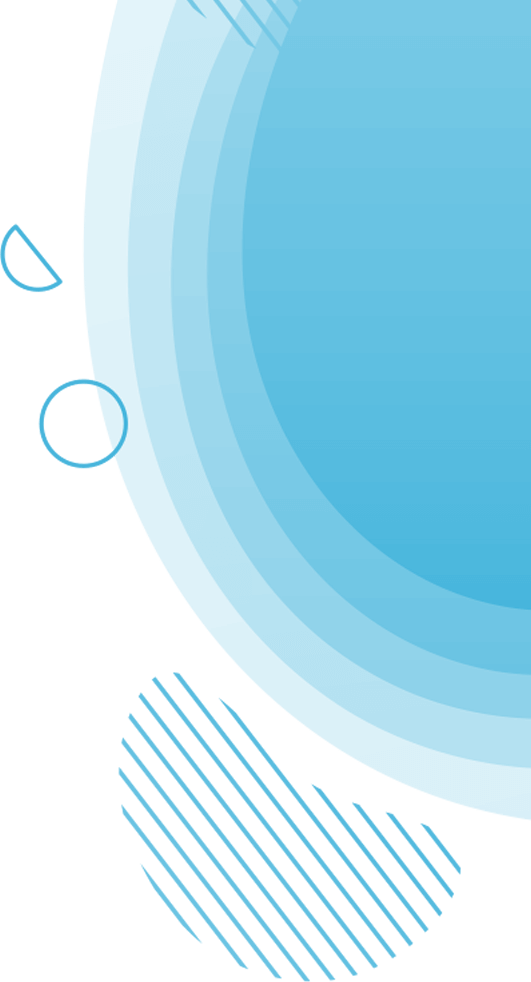 The debt write off

calculator.

Find out if you can write off debt you can't afford.
Let's get
started
To ensure you receive the most appropriate advice and debt solution to meet your needs, we need to find out a little more about your circumstances.
Please complete the form below to arrange to be contacted by an experienced debt advisor who can go through the range of options available to you on a no-obligation basis.
Apply for help
IVAHelpline.co.uk is a division of The Advice Helpline CIC, a not-for-profit organisation. By submitting this form, you agreed to our privacy policy, terms and conditions and agree to be contacted by a specialist debt advisor.
Sit back and relax

, we've received your application

One of our experts will be in touch with you shortly to discuss your options in more detail.

We'll call you from: 0800 464 7235 Your Reference: IVAHL{{ id }}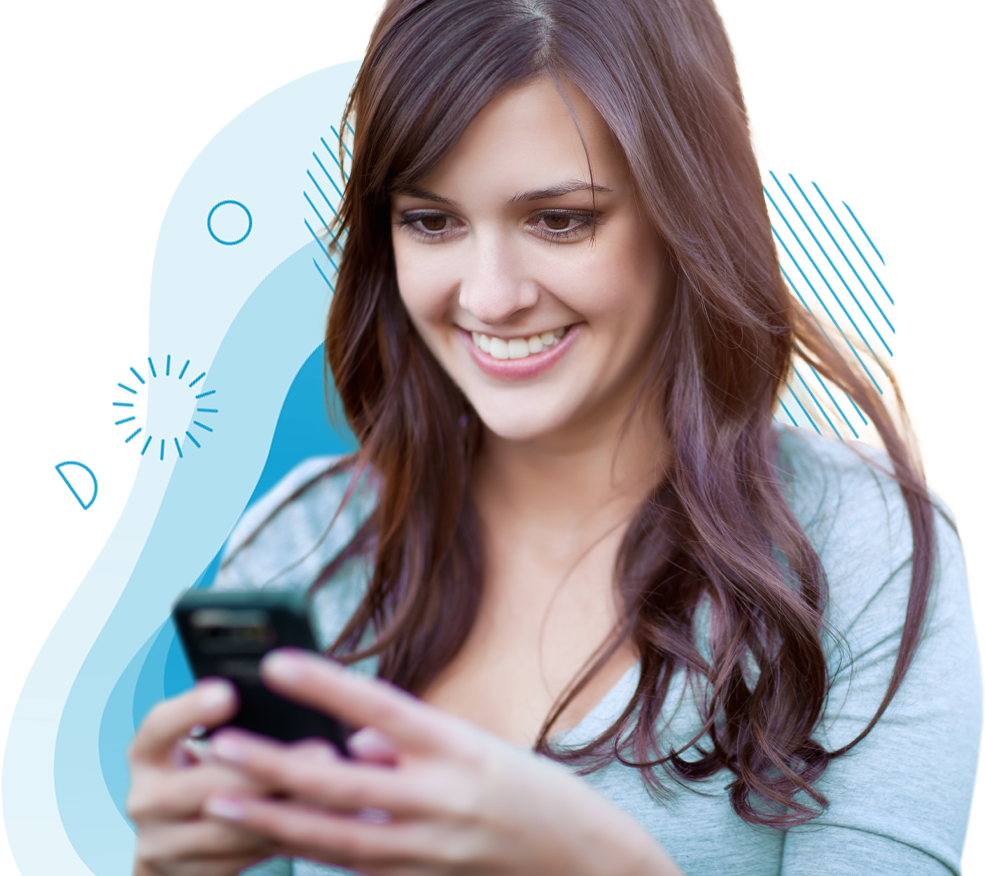 Here's what happens next …