Takes less than 30 seconds to check
What's a Debt Relief Order?
A Debt Relief Order (DRO) can be considered a type of bankruptcy. This program freezes your debts for a 12-month period, preventing creditors from demanding payments or adding interest.
If your financial situation remains unchanged after this period, the debt will be discharged. As a form of insolvency, your name will appear on the insolvency register.
DROs are specifically designed for individuals with extremely low income, who have no more than £75 remaining each month after covering necessary expenses and are thus unable to make debt repayments.
This program is tailored for non-homeowners and those with minimal assets, ensuring their possessions are not sold to repay creditors. To be eligible for a DRO, applicants must have no more than £2,000 in assets, such as cars or jewellery.
For residents of Scotland, the Minimal Asset Process (MAP) serves as a comparable alternative. Nonetheless, it comes with its own set of benefits, drawbacks, and associated fees.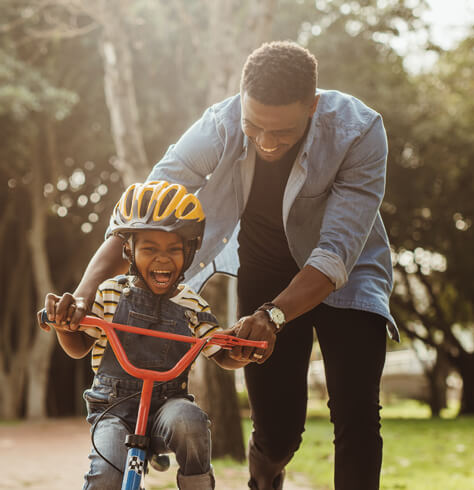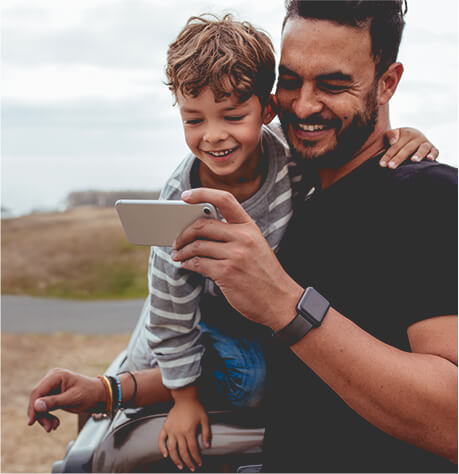 How much does a Debt Relief Order cost?
To apply for a Debt Relief Order, a fee of £90 must be paid directly to the Insolvency Service. The application cannot be submitted until the fee has been paid.
It is recommended to pay the full amount, but if you reside in England or Wales, you may pay in instalments if required.
Check if you qualify
Do I qualify for a Debt Relief Order?
To apply for a Debt Relief Order, certain conditions must be met. These include:
Having a debt amount below £30,000
Not being a homeowner
Residing in England, Wales, or Northern Ireland
Possessing assets with a total value under £2,000 (although owning a car valued up to £3,000 is allowed in addition)
Having less than £75 remaining after covering all essential living expenses
Individuals who do not meet these criteria will not be eligible for a Debt Relief Order. Nonetheless, alternative debt management options are available to help you successfully address your financial obligations.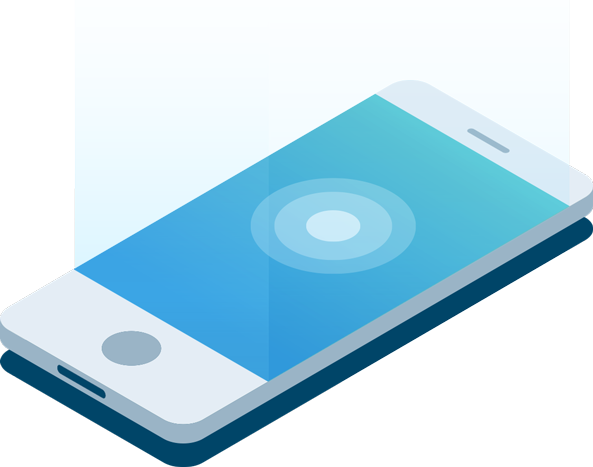 Call us on

0800 464 7235

Our trained advisors are here to help, so if you think a DRO is one of the best debt solutions for you, don't hesitate to call us on 0800 464 7235 to speak to one of our trained debt advisors or click below to see if you qualify.

Check if you qualify
How To Apply For A Debt Relief Order
Every application for a Debt Relief Order must be submitted through a specialist advisor, often referred to as an 'intermediary,' who has been approved by the Insolvency Service. The process is as follows:
The advisor will gather all your information to confirm your eligibility and prepare your application for submission. You will likely need to provide documentation that verifies your income, expenses, and the outstanding amounts of your debts.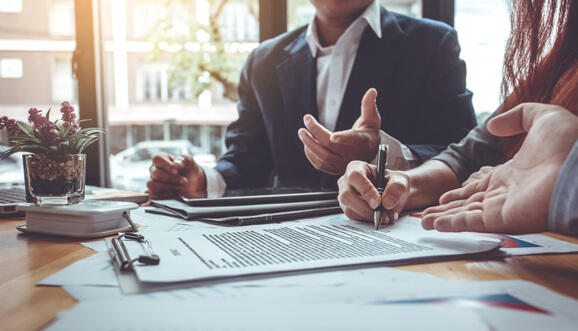 After submission, the Insolvency Service will make a decision regarding your application's approval within a timeframe of 10 working days.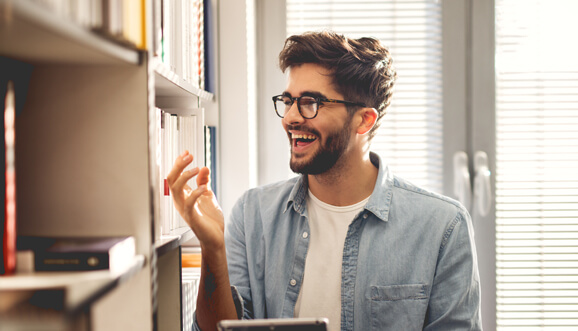 Next, you must pay a £90 fee, which enables the adviser to submit your application to the Official Receiver, a civil servant within the Insolvency Service.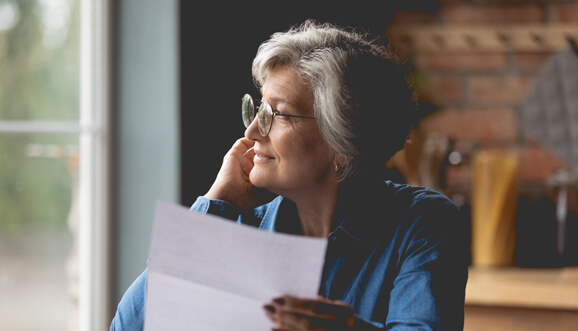 Upon approval, you will enter a one-year 'moratorium' period, during which all your debt payments and interest charges are halted. This status will be recorded on the Individual Insolvency Register. If your financial circumstances remain unchanged throughout this period, your debts will be discharged.
It is crucial to note that while you won't be paying interest during the moratorium, it will still accumulate on your debts. If your Debt Relief Order is revoked (cancelled) at any point during this time, this will impact your debts.
If you are uncertain whether this solution is appropriate for your situation or if you simply need more information, consult an expert debt advisor to ensure you make the best decision for your circumstances.
Advantages

of a Debt Relief Order
If your situation remains unchanged, most of your debt can be discharged, leaving you debt-free after 12 months.
Creditors must freeze interest and fees, and they cannot pursue you for payments during the 12-month period.
As it is designed for those with limited assets and no home, you are unlikely to be forced to relinquish your possessions.
A DRO covers the majority of debts.
Being a formal agreement, once approved, your creditors must comply, providing you with protection.
Disadvantages

of a Debt Relief Order
A DRO negatively impacts your credit score and stays on your credit report for six years.
Should your circumstances change within the 12 months, your DRO may be revoked, requiring you to seek new solutions for repaying your debts. Creditors might also resume charging interest and contacting you.
You are ineligible if you have had a DRO or another form of insolvency in the past six years.
Your assets will be evaluated, and if their total value exceeds £2,000, you will not qualify.
Contact IVA Helpline Today For Debt Relief Order Advice
If you're looking for the best way to manage your debt, and aren't sure where to start, why not speak to us today for expert debt advice. Here at IVA Helpline, we offer debt management advice on our helpline – simply call 0800 464 7235 today.
Our debt advisers can help to offer advice on which of the available debt solutions will be best for you: whether that's a DRO, DMP, IVA, consolidation loan, or another alternative solution. We can also recommend debt charities that could be able to help you with your situation.
If you're worried about debt today and want to get back in control of your finances, give us a call.
Check if you qualify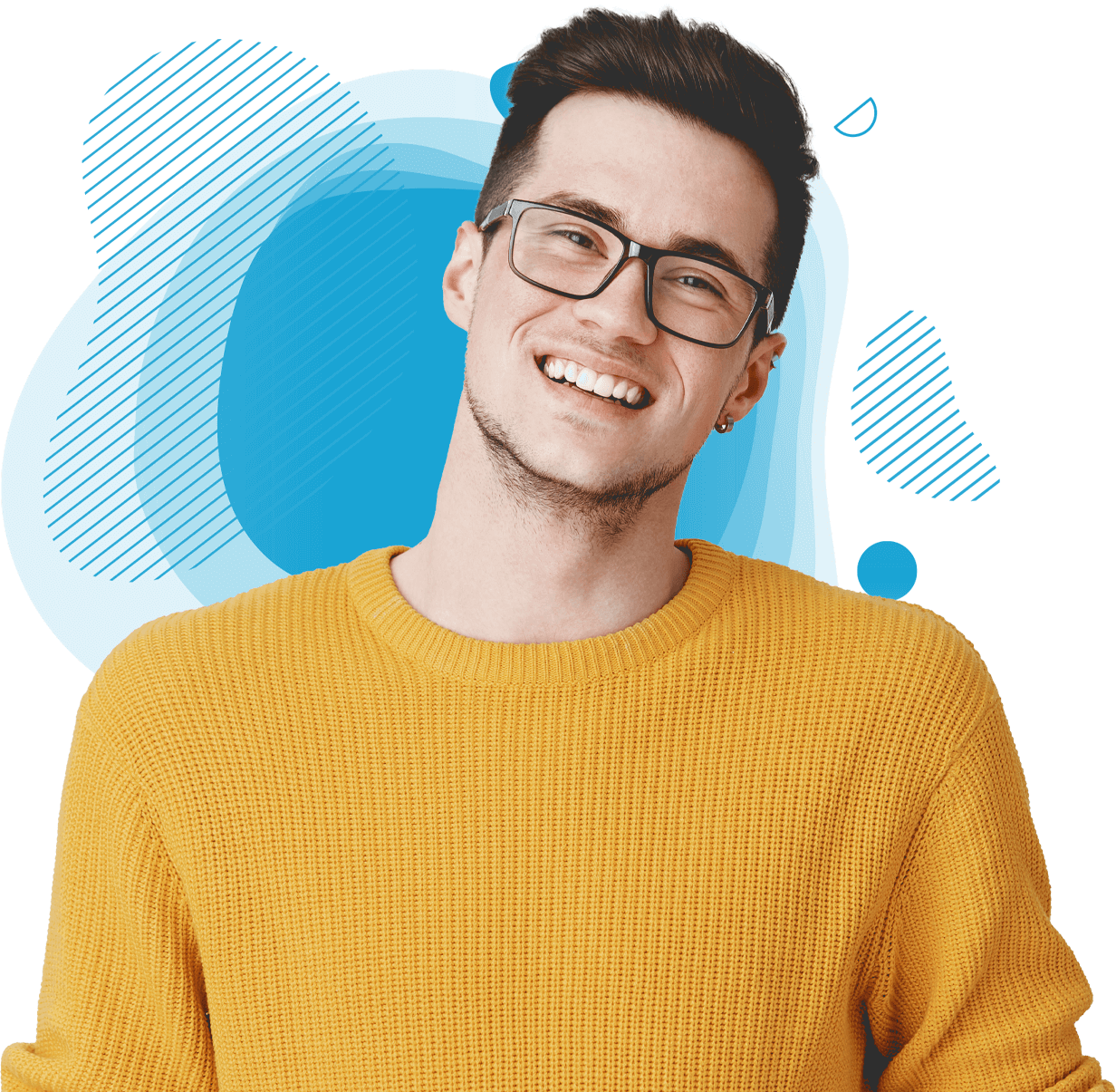 Frequently asked questions
Prefer to talk?

We're ready to listen and help you
Get Help Online
Answer a few simple questions and one of our experts will get in touch.
Get Help Online
Send us an email
Use our online form to get in touch and we'll respond as soon as we can.
Send email
Call us
Answer a few simple questions and one of our experts will get in touch.
Call Us