Takes less than 30 seconds to check
Debt Management Plan (DMP)
If you're struggling to meet debt repayments currently agreed with your creditors, a debt management plan – commonly referred to as a DMP – could help you to get back in control of your finances.
Unlike other types of debt repayment plans, such as an Individual Voluntary Arrangement or a Trust Deed, DMP's are informal, non-legal arrangements made between you and your creditors. It could help you to get on top of your repayments and prevent you from falling into further financial distress or even bankruptcy.
We'll guide you through the ins and outs of DMPs, to see if a debt management plan could be a good debt solution for you.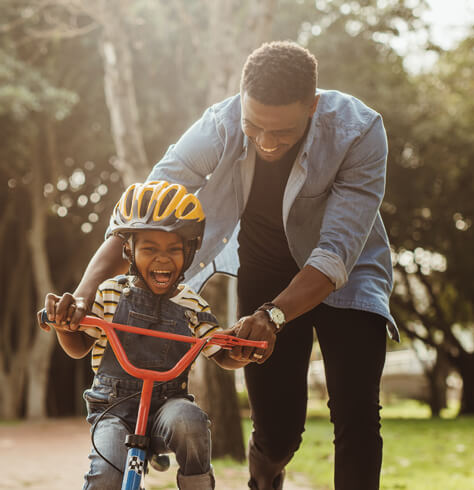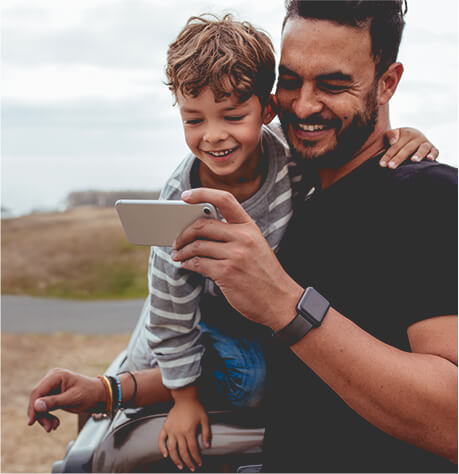 What Is A Debt Management Plan?
If you've been looking at the different options available to you for managing debt, you may have already heard about a debt management plan (DMP). Essentially, a DMP is intended to help you not to fall into arrears with your debt repayments by working out a monthly payment that you can reasonably afford to pay to creditors.
A DMP is an informal solution, which means that it can only be used for non-priority debts, and it isn't a legally recognised contract. It's a goodwill agreement, often in writing, between you and the creditors you owe money to.
You will still agree to pay them a certain amount every month, but this will be a more affordable monthly payment, for a longer period of time. If they accept the debt management plan, most creditors will also freeze interest payments and agree to stop chasing you for the full amount. However, as this contract is not legally binding, they are not obliged to do so.
You could set up a debt management plan (DMP) on your own, although many people will go through a debt management plan provider. If you use a provider, you'll only need to make one monthly payment, and they will contact the creditors on your behalf.
They will usually charge a fee for their services; however, some charities (such as the StepChange debt charity) may offer these services for free.
Check if you qualify
Advantages

of A Debt Management Plan
If you use a debt management company for your plan, you'll only need to make one monthly payment to stay on top of your debt.
This monthly payment will be calculated to be an amount you can reasonably afford, after considering your living costs.
Creditors could look at this arrangement favourably as none of your debt will be written off.
A DMP can usually be adjusted to account for any sudden changes in circumstances in the future.
You will have reduced monthly payments (although for a longer period of time).
It won't be recorded on an insolvency register as it is an informal agreement.
Disadvantages

of A Debt Management Plan
Creditors are able to disagree with the proposal and continue to take action against you.
DMP providers often charge fees for their services, increasing the amount you will owe overall.
You will still need to pay off all of your debt.
It will increase the amount of time you are in debt for.
It will affect your credit rating as it will break the initial terms of the lending contract.al agreement.
Debt Management Plans
Debt Consolidation
Another debt solution available is a debt consolidation loan. This involves taking out further credit, in the form of a debt consolidation loan, in order to pay off some existing unsecured debts.
The main reason for doing this is in order to save money on interest, as some creditors – such as payday loan providers – charge incredibly high interest rates. Therefore, by paying off the higher interest debt, you could, in turn, reduce how much money you're paying each month.
Debt consolidation involves taking out more credit, which could land you in further debt should you default on payments. For this reason, it's important to seek free debt advice from a money advice service before taking out a loan. Also, if your credit score is low, you may not be accepted for a debt consolidation loan.
Alternatively, a debt management plan doesn't involve taking out any further loans. Instead, you just pay reduced payments every month to your creditors. The money used to repay the companies and the loans will be your own. For this reason, a DMP is usually a safer option for paying off debt, as it doesn't involve the risk of taking out further credit.
Debt Management Plans
IVAs
Unlike a debt management plan, an IVA (otherwise known as an individual voluntary arrangement) is a formal debt solution that will help you to pay back most of your debt over time. This agreement is legally binding and needs to be approved by a court.
An IVA will need to be set up by a qualified individual who is registered with the Insolvency Practitioners Association. The repayment plan will usually consist of both lump-sum and monthly payments, based on what the practitioner believes you can reasonably afford. If you haven't paid off your debts after the end of the contract, they'll usually be written off.
Unlike a DMP, an IVA is a legal contract, so you could face legal action if you miss payments. Agreeing to set up an IVA could be a suitable alternative to bankruptcy in cases of severe debt. For more impartial information about IVAs and additional free debt advice, give us a call today on 0800 464 7235.
How Do You Get A Debt Management Plan?
Find a provider
You can set up a debt management plan on your own, but most people will opt to choose a third-party provider to manage it for them. A debt management plan provider will help you to work out a monthly payment that you can afford and will take care of contacting companies you owe money to on your behalf.
When choosing a provider, it's important that you make sure they're accredited by the FCA (Financial Conduct Authority). You can search for registered providers on their website. Bear in mind that using a DMP provider won't be free, but you will usually get the chance to chat with an advisor about debt advice before you commit.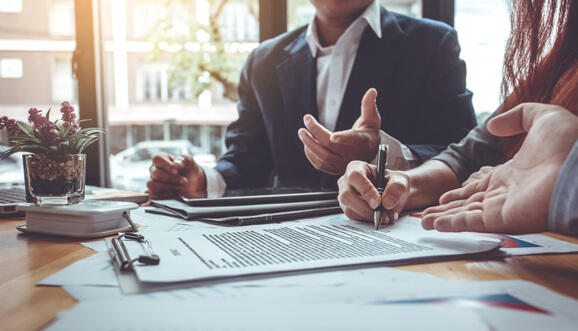 Send the proposal to your creditors
After the monthly payment is calculated, you or your DMP provider will contact your creditors to get them to agree to the plan. Although many companies and creditors will agree to a DMP, they're not obliged to. Should they decline, you might need to explore more formal debt solutions.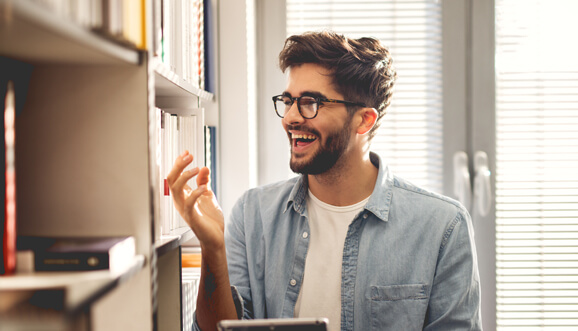 Set the monthly payments
Once you've chosen a provider, you'll need to send them some financial information to work out the monthly payment you will pay and how much can be sent to each creditor.
This will include details about your current assets, your income, your debts and creditors. Key information they may ask for includes bank statements, recent bills and payslips.
In order for the creditors to be likely to agree to the DMP, you'll need to be paying back as much as you can reasonably afford after the cost of living has been taken into consideration.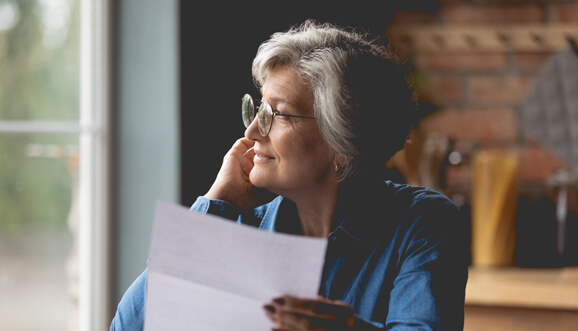 Start making your payments
As soon as you've received debt advice and calculated your reduced payments, you should start making them – even if your creditors haven't yet agreed to the plan – as it's always best to continue to pay something.
If your creditors agree to the payment plan, you should receive confirmation in writing, and they may also freeze interest on your loans and repayments as a goodwill gesture.
Which Debts Can Be Included In A DMP?
It's important to realise that not all types of debt can be included in a DMP. Priority debts – also known as secured debts – can't be included, as these debts can cause serious problems if you default on payments. Examples of priority debts include council tax debts, mortgage repayments, and utility bills.
A DMP is instead designed to tackle non-priority debts, such as: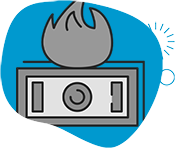 Credit card debt
Credit card debt is accumulated outstanding balances that you owe to credit card companies. Should you miss the repayment on these bills, you'll also incur interest, which can accumulate rapidly: leading to an even larger bill.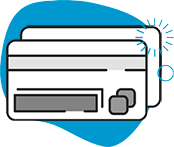 Store cards
Store cards are credit cards for use with one specific high street shop, chain or group. You can usually use store cards to buy things with credit and pay them off at the end of the month or quarter.
You'll typically be charged interest if you don't repay in full and on time, much like a normal credit card.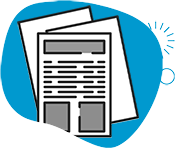 Payday loans
Payday loans are usually reasonably small loans taken out with incredibly high interest rates, on the agreement that they will be repaid on your next payday.
Should you miss the repayment, the interest on these sorts of loans can accumulate extremely quickly. These loans often land people in a significant amount of debt in a short amount of time, should people fail to pay back the initial amount and any interest incurred.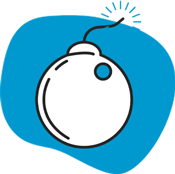 Banking overdrafts
A bank overdraft lets you borrow extra money through your current account. Some accounts will have interest-free overdrafts up to a certain amount, but others will charge interest the moment you go withdrawn.
It's always worth checking with your bank account provider before entering into an overdraft.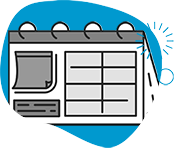 Personal loans
Personal loans can be any amount of money borrowed from different institutions for a variety of uses. They can be offered by banks, online lenders and credit unions. This money will need to be repaid to the provider, typically with interest added on.
Contact IVA Helpline Today For Debt Management Plan Advice
If you're looking for the best way to manage your debt, and aren't sure where to start, why not speak to us today for expert debt advice. Here at IVA Helpline, we offer debt management advice on our helpline – simply call 0800 464 7235 today.
Our debt advisers can help to offer advice on which of the available debt solutions will be best for you: whether that's a DMP, IVA, consolidation loan, or another alternative solution. We can also recommend debt charities that could be able to help you with your situation.
If you're worried about debt today and want to get back in control of your finances, give us a call.
Check if you qualify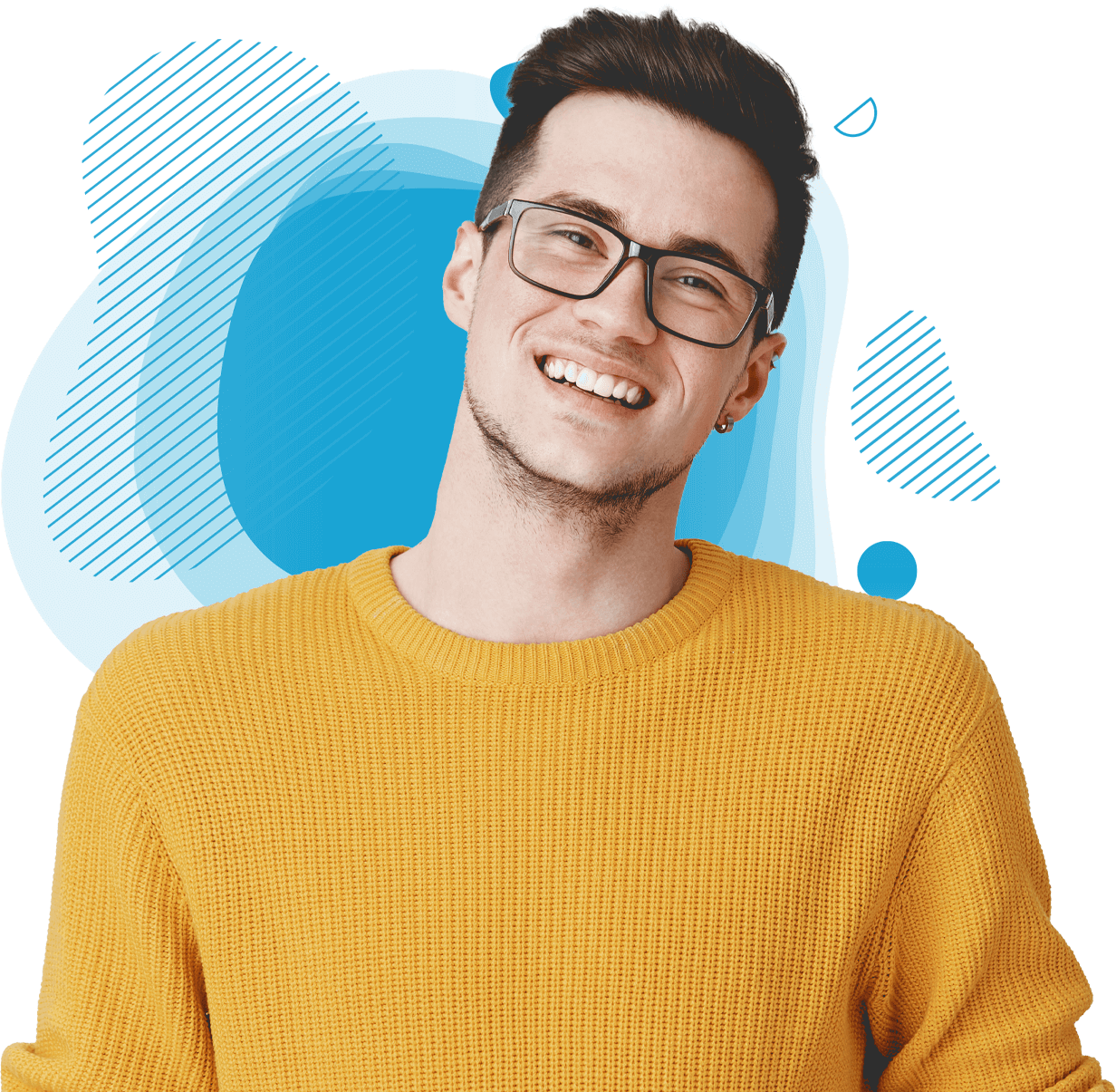 Frequently asked questions
Prefer to talk?

We're ready to listen and help you
Get Help Online
Answer a few simple questions and one of our experts will get in touch.
Get Help Online
Send us an email
Use our online form to get in touch and we'll respond as soon as we can.
Send email
Call us
Answer a few simple questions and one of our experts will get in touch.
Call Us