Takes less than 30 seconds to check
Why Choose IVA Helpline for Expert Debt Help and Advice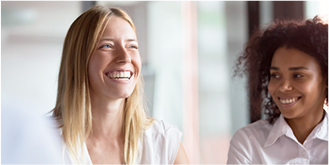 Friendly, non-judgemental team
Our friendly and specially trained advisors are here to help you and provide unbiased practical advice in a completely non-judgemental environment. Anyone can find themselves in financial difficulty and that's why we believe in treating our customers with empathy and understanding.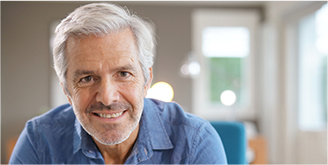 Solutions tailored to you
When you choose our money advice service, you'll be offered completely tailored debt solutions that suit your individual circumstances. We'll offer you full support every step of the way, always with your best interests at heart.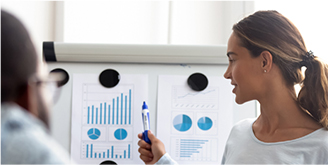 Proven track record
We've helped countless customers improve and overcome their debt situations with our practical advice and support. Don't struggle in silence, contact our IVA helpline for 100% confidential and free advice today.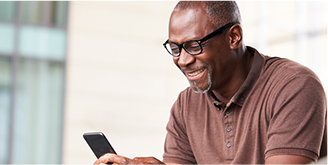 Continued support
Even after you've applied for an IVA, you can count on our full support. If you have any questions or worries, our team of advisors will be here to help you and answer any queries you may have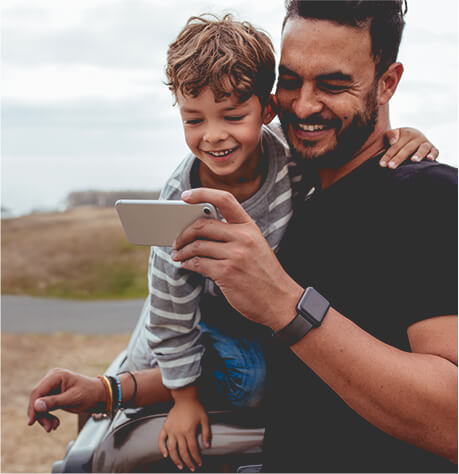 Individual Voluntary Arrangement (IVA)
Are you struggling to pay off your debts? Do you owe money and can't see a way out of your debt situation? If so, you're in the right place. Did you know there's a way to potentially write off up to 80 per cent of your debts
An individual voluntary arrangement (IVA) could be the perfect debt solution for you. But what is an IVA? How does it work and is it right for you? If these are questions you're asking, we have the answers for you right here.
Our mission is to explain exactly what an IVA is and how it can help solve your debt problems for good. For more information on IVA's and the application process, read along to see how we can help you.
Check if you qualify
What Is An IVA?
An IVA is an individual voluntary arrangement and it's a legally enforceable arrangement between you and the creditor to pay off your debts with a suitable repayment plan. This is usually in the form of affordable monthly payments.
Because an IVA is a legally binding arrangement, it means the creditor has to abide by it and they can't take court action against you, or even make contact with you. Your insolvency practitioner will manage the IVA so you won't have to make any contact with the creditor yourself.
An individual voluntary arrangement typically involves making monthly repayments for 5-6 years, or a period of time agreed by your creditor. After that, any leftover debt will be automatically written off and you can carry on with your life debt-free.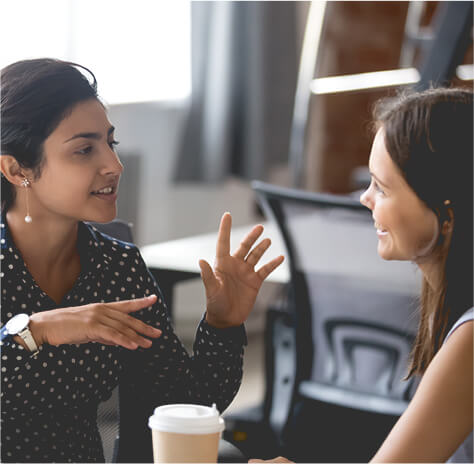 Who Is Eligible To Apply For An IVA?
You have over £5000 of debt to repay.
You have two or more creditors that you owe money to.
You live in England, Northern Ireland, or Wales.
You are insolvent.
You're able to pay a minimum of £70 a month into the IVA.
You have a regular income.
If all of these apply to you, then it's highly likely you'll qualify for an IVA. However, IVA's can be flexible so even if you don't meet these requirements, you may still be able to apply for an iva.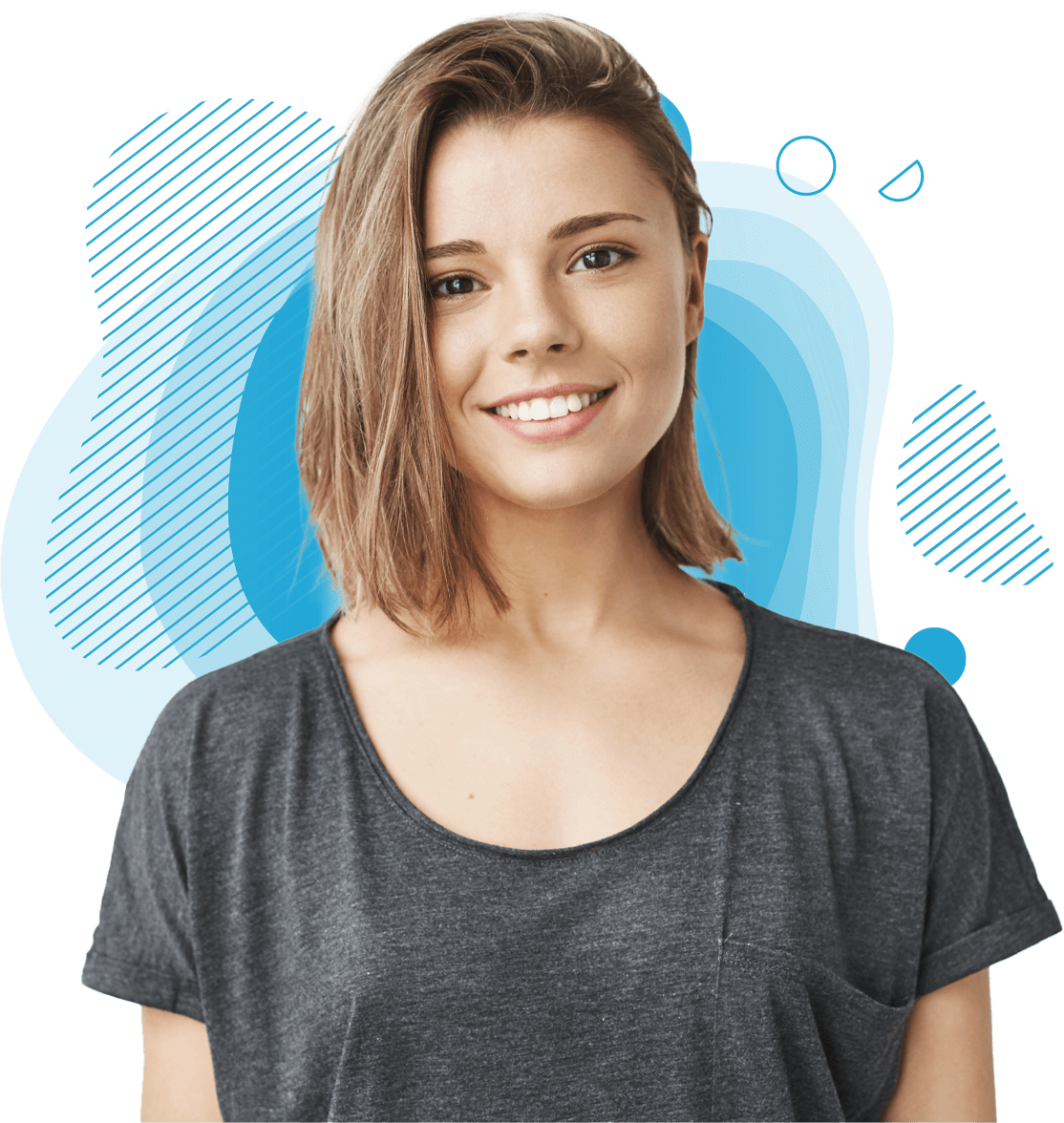 Which Debts can you include in an IVA?
Many unsecured debts can be included in an IVA. Unsecured debt is debt that isn't tied to any assets such as your home or car. Unsecured debts include:
Payday loans
Credit cards
Store card or catalogue debts
Overpaid benefits
Gas and electricity arrears
Overdrafts
Income tax arrears
Council tax arrears
An IVA can also include debts such as money owed to family and friends or outstanding bills including vets bills, solicitors fees, building work invoices, and other similar bills.

Which Debts can't be included in an IVA?
There may be some types of debts that you can't include in your IVA, including secured loans. These loans are debts that are tied to your home. This means if you're unable to pay off the debt, your home can be taken from you.
It is possible to include secured loans, rent or mortgage arrears in an IVA. However, you'll need to get permission from the creditor for these arrears to be included, which they're not obligated to do. The
following are debts that are unlikely to be included in your IVA:
Mortgage arrears
Other secured debts
Court fines
TV license arrears
Hire purchase agreements
Child support arrears
Social fund loans
Student loans
Although there's no minimum or maximum amount that can be included in individual voluntary arrangements, the fees are high so if you owe less than £10,000, it may not be the best debt solution for you.
How Do I Apply
For An IVA with IVA Helpline?
Our trained advisors are here to help provide IVA Advice, so if you think an IVA proposal is one of the best debt solutions for you, don't hesitate to call us on 0800 464 7235 to speak to one of our trained debt advisors.
Alternatively, you can use our free IVA Helpine calculator to check whether you're eligible to apply. It's quick and easy to use and it'll take you through the basic criteria you'll need to meet to set up an IVA.
Check if you qualify
How Will An IVA Impact Your Daily Life?
If you're considering an IVA, you may be wondering how it will impact your life. It can have both a positive and negative impact and it's completely up to you to decide if the benefits will outweigh the negatives.
There are many advantages to individual voluntary arrangements, including the fact that you'll be free from debt after 5-6 years, allowing you to move on with your life. Within those years you won't be contacted about your debt as your insolvency practitioner will deal with it all, taking the stress off you.
The main downsides of an IVA are the impact it will make on your credit file and credit rating. This will be reduced and it's unlikely you'll be able to have any credit for the duration of the IVA.
Your job
Apart from your wages being used to pay the debt off, an IVA won't really affect your job. But, it's a good idea to take a look at your employment contract and see if you need to notify your employer that you're taking out an IVA.
With that said, there are certain exceptions such as if you work in a financial position or the fire, police, or prison service. If you work in any of these sectors, an IVA could affect your job.
If you're self-employed, your business can carry on operating while the IVA is active, but credit may be a problem with some suppliers.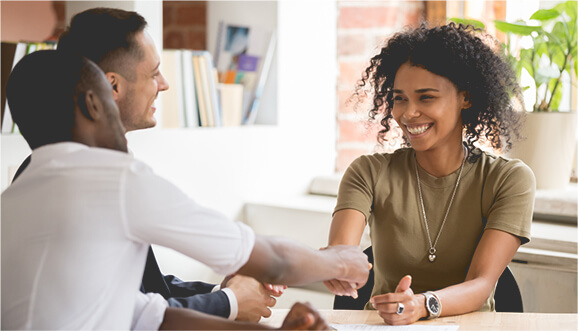 Your property
Being a homeowner will be taken into consideration when you start the IVA application process. Your insolvency practitioner will consider how much equity you would have if you sold your home and paid off the mortgage. They usually check if that amount would be enough to pay off your debts fully.
It's important to remember that you'll never be required to put your home up for sale as part of the IVA. In certain circumstances, you might be asked to try and release some equity in your home, but there are limits to this, known as "available equity".
Your bank accounts
If you take out an IVA, you might need to change your bank account while the arrangement is being set up. This is because the bank may take money from you to pay off the unpaid debts.
This is known as the 'right to offset'. But they can only do that if your bank account is linked to the creditor that you owe money. If your bank is linked to the debts you owe, you'll need to switch your account as this will ensure your income is safe.
But if your bank doesn't have any links to your debts, you won't need to worry about changing it. If you decide to proceed with the IVA, your insolvency practitioner can advise you on this.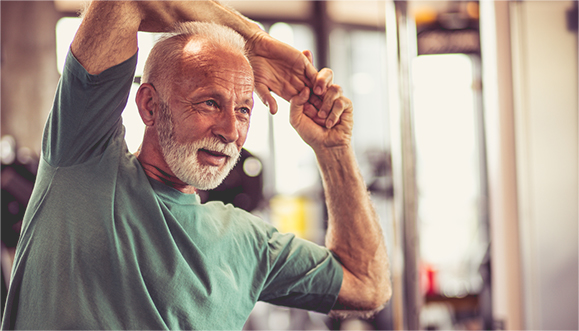 Your pension
If you're receiving income from an occupational or personal pension, it will be taken into consideration when you work out the monthly payments you can afford to repay the debts. If your personal pension is paid out as a lump sum, you may have to agree to pay this toward your IVA.
If you're still paying into a personal pension, the creditors may request that you stop paying into it and use it to pay the debts instead.
If that's the case, you'd need to do this for the duration of the IVA, but IVAs can be flexible and if it's essential that you carry on paying into your pension, a compromise may be possible. It's a good idea to seek debt advice from your insolvency practitioner about this.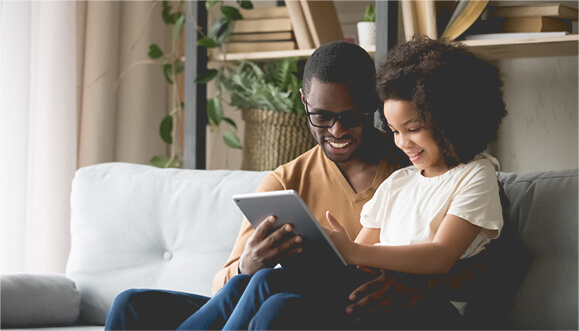 Your possessions
General possessions such as items and appliances that you use around your home won't be affected by your IVA. However, if you own valuable or non-sentimental items, you can sell these to help pay off your debts if you wish.
Your assets can also be used to help you make your monthly payments for the IVA. Although there aren't any specific assets needed to take out an IVA, they may help with the repayments.
Your assets, such as your home, car, or land, can be included in the IVA, which means you'll sell them and use the funds to pay your creditors.
IVA Alternatives
If you decide that an IVA isn't for you, don't despair as there are other debt solutions available, depending on your personal circumstances.
Below you'll find some IVA alternatives, but if you're unsure, we highly recommend you seek debt advice from one of our experts by calling us on 0800 464 7235. We can help you decide which is the best solution for you so you can start moving towards a debt-free life.
Bankruptcy
Bankruptcy may be a suitable option for you if you're unable to repay any unsecured debts within a reasonable period of time. This formal debt solution is a quicker process than an IVA but there's a risk you could lose your house and other assets.
You'll also need to let the Official Receiver take control of your financial affairs. It's important to think carefully about this option, as bankruptcy is usually treated as a final option if nothing else has worked out.
Debt Relief Order
If you definitely can't repay your debts in a reasonable time period, a Debt Relief Order or DRO could be the ideal solution for you, and compared to bankruptcy it's a much more affordable alternative.
If you meet the strict criteria and you live in England, Northern Ireland, or Wales, it might be a suitable option for you.
Debt Management Plan
If you're struggling to make each monthly payment on your unsecured debt but you can repay small amounts, a Debt Management Plan could be the right option for you. It will allow you to carry on repaying your debts, but at a rate that's affordable for you.
This means you'll still have money to cover your vital living costs such as your mortgage, rent, utility bills, food, and travel costs.
You or a money advice service can contact your creditors and negotiate lower monthly payments that are affordable and realistic for you. Although creditors don't have to accept this request, if they can see that the repayments are fair to you and them, they're more likely to agree to it.
Debt Consolidation
Debt consolidation could assist you in repaying your debts by putting them all into one reduced rate, regular payment over a longer amount of time. The existing debts will be combined into one affordable monthly payment, rather than making multiple payments to each creditor.
Remember that if you decide to repay your debts over a longer time period, you'll pay interest for longer and may end up paying more in the long term.
Frequently asked questions