IVA and Car Finance
An IVA, otherwise known as an Individual Voluntary Arrangement, is a debt plan used by individuals struggling to repay unsecured debts. In a nutshell, it's a formal contract between a person owing a debt and the business or people collecting it. 
The main point to consider when factoring an IVA into your current lifestyle is that it will be controlled by a qualified IP or Insolvency Practitioner.
This makes it a much easier feat to pay back unaffordable debt in smaller quantities over a set period instead of in one lump sum. Any remaining debt is written off once the agreed term of the IVA is concluded. 
Some may find borrowing money from a credit broker to buy a car when you have an IVA in place challenging. However, providing you can handle car costs alongside monthly repayments, a car finance credit agreement is possible. This is only the case if you choose a car financing plan that meets your budget.
At IVA Helpline, we're here to help – we'll let you in on what car finance entails, how an IVA can affect your ability to obtain a car finance contract when it comes to accessing credit, and the recommended options available to those wishing to borrow alongside an existing IVA.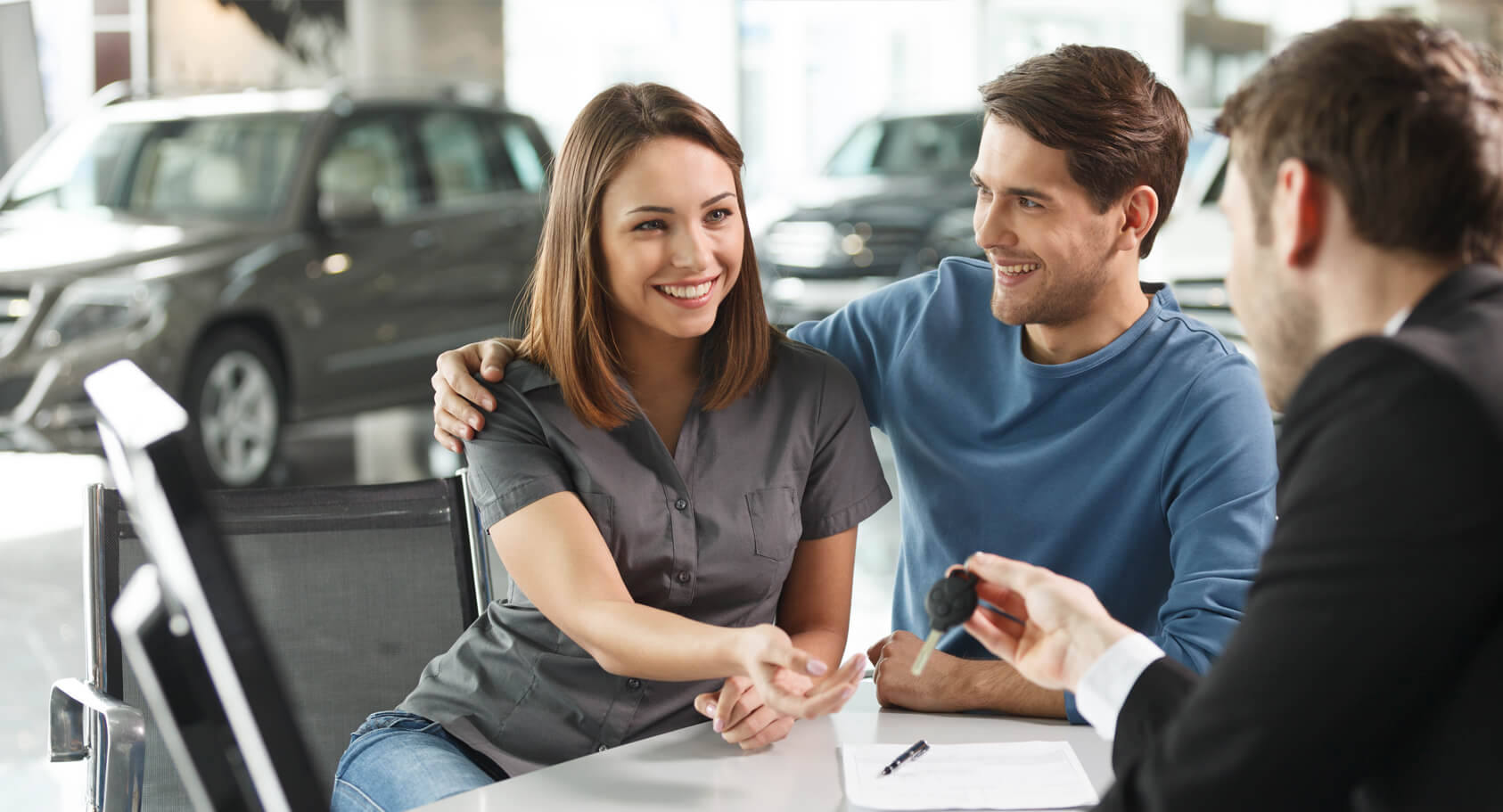 What Is Car Financing?
Car finance, in essence, is an arrangement that enables individuals to invest in a vehicle affordably. Instead of paying one lump sum upfront, people can make smaller payments, suited to their lifestyle and wage, over a lengthy period.
Many who need a car for personal and work reasons, yet don't have the cash to buy one outright, will opt for a car finance agreement.
To obtain a vehicle on finance, you are, in essence, borrowing credit from a lender. You must agree on a monthly sum with the lender before going ahead with the agreement.
As long as you make the correct payments over the car finance term in the shape of one affordable monthly payment, you can choose to buy the car outright at the end of the car finance agreement by paying off the remaining sum.
Alternatively, you can return the car and invest in another vehicle or another car finance loan.
There are numerous automobile finance companies to choose from, from hire purchase to PCP and personal loans. To take such an agreement out, you will require the following:
 An up-to-date driving licence
A good credit score (this helps, however, it isn't always essential)
Those with an existing IVA will likely have a lower credit score, which is one of the reasons taking out an IVA car financing agreement can prove challenging.
Can You Finance A Car Whilst In An IVA?
It's certainly possible to obtain a car loan whilst in an IVA; however, it can prove a struggle, as we've touched on.
Whether you're granted a car finance loan comes down to your Insolvency Practitioner. They will base your request for car finance on your current circumstances, taking into account the total cost, your wage, your outgoings, poor credit scores and your available monthly budget post living expenses.
To learn more about how you can obtain car finance whilst in an IVA, speak to one of our advisers.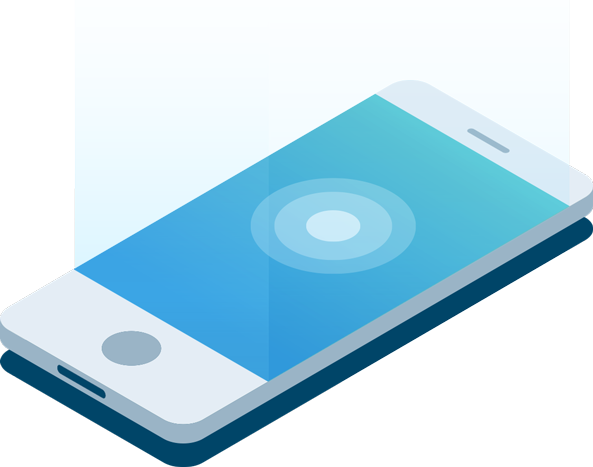 Call us on

0800 464 7235

Our trained advisors are here to help, so if you think an IVA proposal is one of the best debt solutions for you, don't hesitate to call us on 0800 464 7235 to speak to one of our trained debt advisors or click below to see if you qualify…

Check if you qualify
How Does An IVA Affect A Current Car Finance Agreement?
An Individual Voluntary Agreement comes in the shape of a type of insolvency. What does this mean? In a nutshell, the agreement details are noted on both your credit file and on the formal Insolvency Register.
This has the effect of lowering your credit score, which puts lenders off when it comes to providing car finance. A bad credit score or credit file makes you appear high risk.
In addition to impacting your credit score, an IVA agreement will limit you to a set amount of car finance agreements. If you have a particular car or monthly car payments in mind, this can cause issues.
If you feel you've been unfairly treated, numerous organisations are here to guide you through unaffordable Debt. These include Stepchange, Citizens Advice, or National Debtline.
Impacts Of An IVA That Could Affect A Car Finance Deal
From having less income to hand once debt repayments have been addressed to a poor credit rating, there are several impacts an IVA can have on your lending options.
Less disposable income
If you're already paying a monthly fee to an IVA, you'll have less to spend on car finance. Lenders are wary of this.
Providing you can prove you have the funds to cover both the car finance repayment fees and the IVA, unsecured debt shouldn't prevent you from entering into a car finance deal and is worthwhile saving money for.
Approval needed from your Insolvency Practitioner
An Insolvency Practitioner plays an important part in achieving a car finance loan. If you can prove you can make the repayments, your IP is likely to approve the additional car finance programmes.
However, if your IVA repayments suggest you'll have little leftover at the end of the month, it's unlikely they'll provide approval to obtain credit for hire purchase car finance.
Credit rating impacted
If you've done your research and believe an IVA is the most viable solution for conquering your debt, it is important not to be put off by challenges that may arise from additional loans or financing options.
Even though an IVA is likely to tarnish your credit history, this isn't to say other finance options are impossible. Having an IVA in place shows creditors you're doing something to address debt issues and repay any money owed.
With a little patience and consistent repayments, you can rebuild your existing credit score, which will mean more financing options will become available to you.
Check if you qualify
Which IVA Car Finance Options Are Available?
There are numerous IVA car finance contracts to choose from, all designed to suit different needs. We've listed three of the most popular Individual Voluntary Arrangement car finance agreements below.
Hire Purchase (HP)
If you require a new car but don't have the funds to buy it in one go, hire purchase is a great option and one of the most popular ways to pay for a new set of wheels on a budget.
It's so popular, it's been used as a form of finance for cars for many years now. Yet, just because it's the preferred method for many, this doesn't mean it's the correct finance option for you.
So how does it work? Hire purchase, also referred to as HP, as the name suggests, is a type of used or new car finance. In essence, you hire the car rather than purchase it outright.
When the fixed term agreement ends, you can either pay the remainder and buy the car or exit the contract. This finance option works similarly to a personal loan.
As car finance companies can seize the vehicle should you fail to make repayments, this is one of the easier loans to sign up to. However, it's important to note you may have to pay a deposit upfront, which is usually 10% of the car's value.
The dealer makes money from the finance agreement, often through a commission. If you're considering this type of car finance option, it's important to calculate the entire cost you're required to repay, including interest.
PCP/Lease
A personal contract purchase or PCP is a good option for those who wish to invest in a car on finance and renew this car every few years. The downside of this finance agreement? A substantial final payment and a contract that is usually more expensive than a loan itself.
It is, however, a lot less than paying for a new car upfront. Again, you can opt to buy the car at the end of the lease if you don't choose to upgrade.
Individuals entering into this agreement can set a term for the contract and will be required to pay a deposit (for example, this could be a two-year term with a £1,000 deposit).
At the end of the contract, the finance loaner will provide a final value for the car, i.e. £5,000. This sum is then deducted from the car's total to set a loan amount (for example, those leasing a vehicle will pay £12,000 over three years for a car with a value of £20,000).
With this type of contract, there is often a mileage allocation (for example, 10,000 miles per year). If you're able to stick to this limit and keep the vehicle in tip-top condition, you have the option to walk away from the contract when the agreement comes to an end.
Alternatively, you can pay the final value owed, often called a balloon payment, and the car will be yours to own.
A PCP lease often boasts better deposit contributions or discounts, as the dealer stands to make a profit from the finance contract. This is especially the case in terms of used cars.
Car purchase with a personal loan
If you wish to own a car outright yet need to borrow funds, a car purchase with a personal loan is often the cheapest option.
This type of loan often allows individuals to borrow larger sums than those offered by a 0% credit card. The catch? You must pay interest. Despite this, repayments will be set out in a way that allows individuals to clear the debt at the end of the contract period. This is often between one and five years.
If approved for this loan, the funds will be placed directly into your bank account. You can then use this money to purchase the car, meaning you'll own it outright.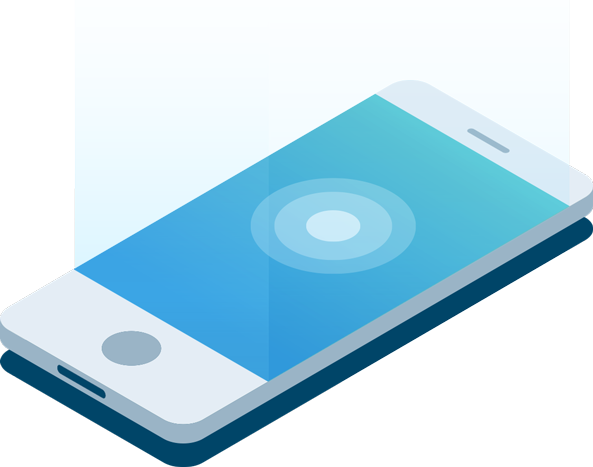 Call us on

0800 464 7235

Our trained advisors are here to help, so if you think an IVA proposal is one of the best debt solutions for you, don't hesitate to call us on 0800 464 7235 to speak to one of our trained debt advisors or click below to see if you qualify…

Check if you qualify
Will An IVA Take My Car If I Can't Pay Back?
If you cannot make the required repayments into your IVA and you have a car on finance, it's important to note that this can be taken from you.
If you're unable to repay your debts, an IP may sell your vehicle to cover these should they deem it a valuable asset. They will often replace this with a cheaper model and use the money made to add to your IVA.
If you feel you've been unfairly treated, talk to Citizens Advice.
Check if you qualify
Is It Recommended To Get Car Finance In An IVA?
Many people require a car, whether it's to get to and from work or to take the kids to and from school. However, not all of us can afford a vehicle.
An IVA agreement is a debt solution that can help you pay off existing debts and still buy or lease a car. This is only recommended if you can afford to make repayments to your IVA and monthly car financing repayments.
Contact IVA Helpline Today For More Non-Judgemental Advice
Need help? Speak to a member of our customer service team here at IVA Helpline – you can reach us at 0800 464 7235.
We're IVA experts, and as such, pride ourselves on being able to answer a wide range of queries, including obtaining vehicle finance with an existing IVA.
Frequently asked questions
Prefer to talk?

We're ready to listen and help you
Get Help Online
Answer a few simple questions and one of our experts will get in touch.
Get Help Online
Send us an email
Use our online form to get in touch and we'll respond as soon as we can.
Send email
Call us
Answer a few simple questions and one of our experts will get in touch.
Call Us