What are the Pro's and Con's of an IVA?
When you owe money, beginning to deal with your debt is the first difficult but important step towards living a debt-free life. Exploring debt management solutions for your circumstances can also be difficult, making sure you have all the information you need will help you to make the correct decision.
In this article, we'll look at one of the options available to you – an individual voluntary arrangement (IVA). We'll take you through what it is and the pros and cons of getting an IVA.
At IVA Helpline, we're dedicated to giving you the best debt advice for your individual circumstances, ensuring you find the best debt solution for you.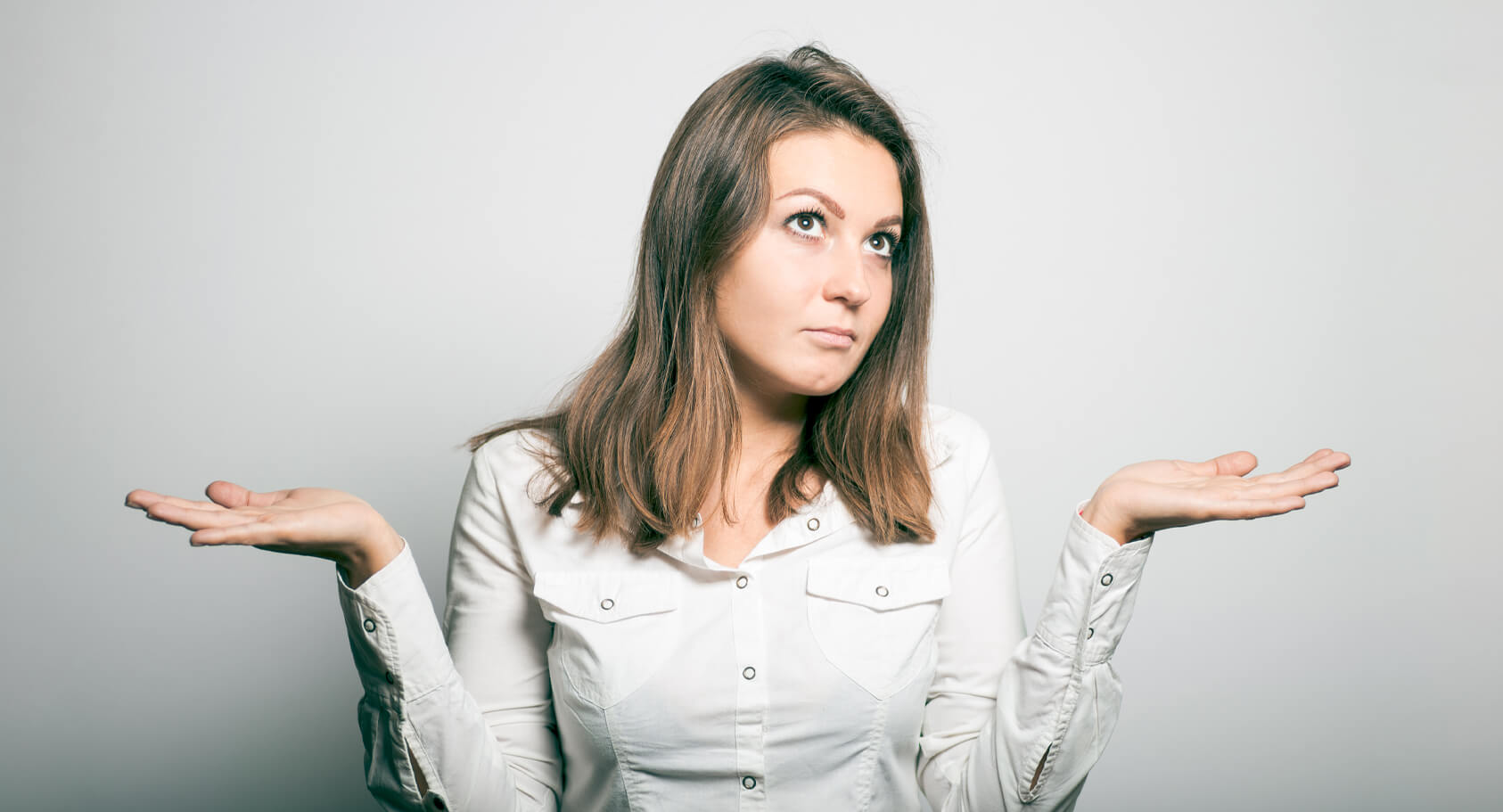 What Is An IVA?
An individual voluntary agreement is a legally binding agreement between you and your creditors that sets out a repayment plan, usually over the course of 5 years. It is available in England, Wales, and Northern Ireland.
An IVA will freeze all interest and charges on your unsecured debt, allowing you the time to pay off what is owed without harassment from creditors or the ability for them to initiate court proceedings against you.
At the end of your IVA, unsecured debts left over will be written off, and you will be able to move on with your life. Creditors will have to agree to the terms set out, and any contact will have to be made to your debt management company or insolvency practitioner (IP).
Check if you qualify
Is An IVA The Right Choice For Me?
In order to be eligible for an IVA, there are certain criteria that you must meet;
The total amount of unsecured debt must come to £5,000 or more.
There must be two or more creditors that you owe money to.
You must have residency in England, Wales, or Northern Ireland.
If you are eligible and want to find out more, get in touch on 0800 464 7235, and our experts will be able to answer any questions you may have. We're here to offer IVA advice and help you decide whether this is the right debt solution for you.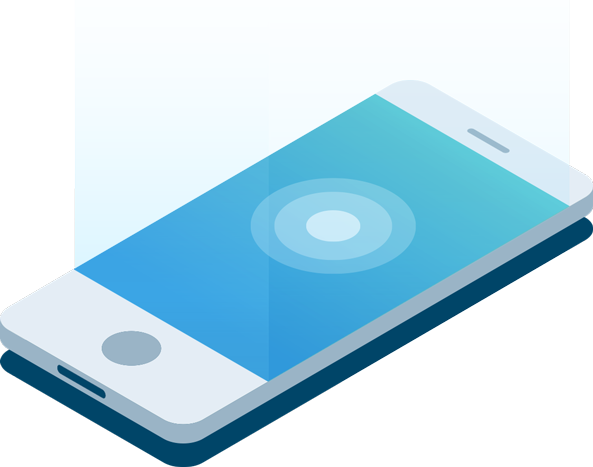 Call us on

0800 464 7235

Our trained advisors are here to help, so if you think an IVA proposal is one of the best debt solutions for you, don't hesitate to call us on 0800 464 7235 to speak to one of our trained debt advisors or click below to see if you qualify…

Check if you qualify
Types Of IVA
Self-employed
While an IVA will work in the same way for self-employed and employed people, in that your insolvency practitioner will create a schedule of affordable payments that are to be made monthly, there are some differences that include;
Seasonal income fluctuations – As self-employed people might have a different income at different times of the year – such as a gardener working a lot less over winter – self-employed IVAs take this into account. Preparing a cash flow statement will help your IP manage this.
Exclusion of certain trade creditors allowing future trading – To keep a business running, you may still need to trade with an unsecured creditor. It is possible to exclude them from the IVA to avoid impacting the business relationship.
Business credit – Business credit to help the continuation of your businesses during the agreement can be pre-agreed with creditors in your IVA proposal. There will be parameters and criteria involved with creditors usually requesting repayment in line with the invoice terms or within 30 days.
Joint IVAs
Joint IVAs allow couples to set up an individual voluntary arrangement that covers joint debts and, once accepted by creditors, results in one affordable monthly payment for the household.
Full And Final IVAs
If you have savings, are selling an asset that will release funds, or have a benefactor willing to provide you with the amount needed, it is possible to arrange a one-off, final payment to settle your debts with creditors.
IVA Pros And Cons
To help you make the right decision, here are some of the most important IVA pros and cons;
Pros
Interest and charges on any money owed will be frozen.
Payments will be calculated from your incomings and outgoings to create one affordable monthly payment.
Creditors will not be allowed to contact or take legal action against you when the IVA is in place.
Your assets and possessions will be protected. Creditors may ask you to sell assets you exclude from the agreement, but your consent is required.
Unsecured debt that you can't afford can be written off.
If your request for an IVA is approved, any creditors that voted against it or withheld from voting will still be bound by the terms agreed.
Your IP will prepare the proposal.
Payment breaks can be authorised should there be a change in your circumstances.
You will not be forced to sell your home.
Any remaining debt at the end of the agreed IVA will be written off, leaving you debt-free.
Cons
Your credit score will be affected as your IVA is recorded on the insolvency register, which is public. Your credit rating will impact your ability to borrow in the future.
You may have to remortgage your home to release available equity.
Most unexpected funds, like inheritance or a windfall over £500, will go towards your debt repayment plan.
Your IVA may fail if you fail to keep up with payments, meaning you will have to pay back the full debt to which creditors can add fees and charges.
Spending restrictions during the course of the IVA may limit your living expenses.
Creditors may vote not to approve the IVA.
If your circumstances change, creditors may not agree to any new terms offer, leading to the IVA failing.
An IVA will remain on your credit file for up to six years.
Check if you qualify
Life With An IVA
Living with an IVA is a big commitment, and adjustments to your lifestyle will have to take place. Your budget will not stretch far beyond living expenses as your IP will look at all of your incomings and outgoings to determine what you can afford to pay back.
In terms of employment, it should not have an impact on most jobs, although some professions require that you disclose if you enter into an IVA. Jobs such as working in a financially responsible position like solicitors or accountants may have to disclose this as well – including the fire service, prison service, police, and banks.
Self-employed people will be able to continue as normal, although it may affect relationships with some suppliers.
If you own your home, you will be required to disclose the amount of equity available should you sell your home and pay off your mortgage. It is important to say that you will never be required to sell your home as part of an IVA.
Because this impacts your credit rating, borrowing can be difficult even after you become debt-free. The IVA will stay on your credit file for 6 years, meaning your credit score will be affected for the duration of this timescale.
If the possibility is there to release equity, your creditors or IP may raise this subject for you to consider.
Conclusion
We have looked at how an IVA will impact your life as well as IVA pros and cons, but we understand that everyone's circumstances are different. It is important that you look at all the available debt solutions available to you before deciding.
Speaking with our team at the IVA Helpline on 0800 464 7235 is a great place to start – you'll be able to ask any questions you might have or seek advice on other debt solutions.
Tackling your debt can be daunting – reading through all the information to find the best solution for you can seem like an insurmountable task, which is why we're on hand to answer any questions or to guide you on your way to repaying any debt you may have.
Knowing how an IVA will impact your finances and credit rating will help you come to the right decision. We are here to help with any information you need to help with your financial circumstances.
Check if you qualify
Frequently asked questions
Prefer to talk?

We're ready to listen and help you
Get Help Online
Answer a few simple questions and one of our experts will get in touch.
Get Help Online
Send us an email
Use our online form to get in touch and we'll respond as soon as we can.
Send email
Call us
Answer a few simple questions and one of our experts will get in touch.
Call Us