What Happens At The End Of An IVA?
Upon initially entering an IVA, the completion of the agreement might feel like a distant event, making it challenging to envision a debt-free life. Nevertheless, understanding what to anticipate when exiting your IVA and achieving financial freedom can be beneficial.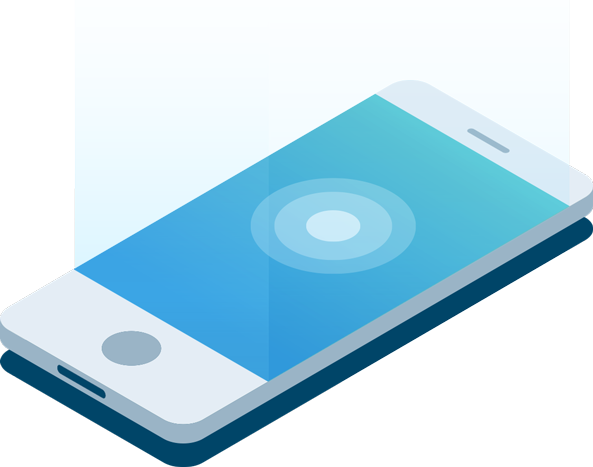 Looking to apply for an IVA?
So, what transpires at the conclusion of an IVA, and how can you restore your credit rating after the arrangement has concluded?
In this comprehensive guide, we at IVA Helpline will clarify all the essential information regarding the conclusion of an IVA.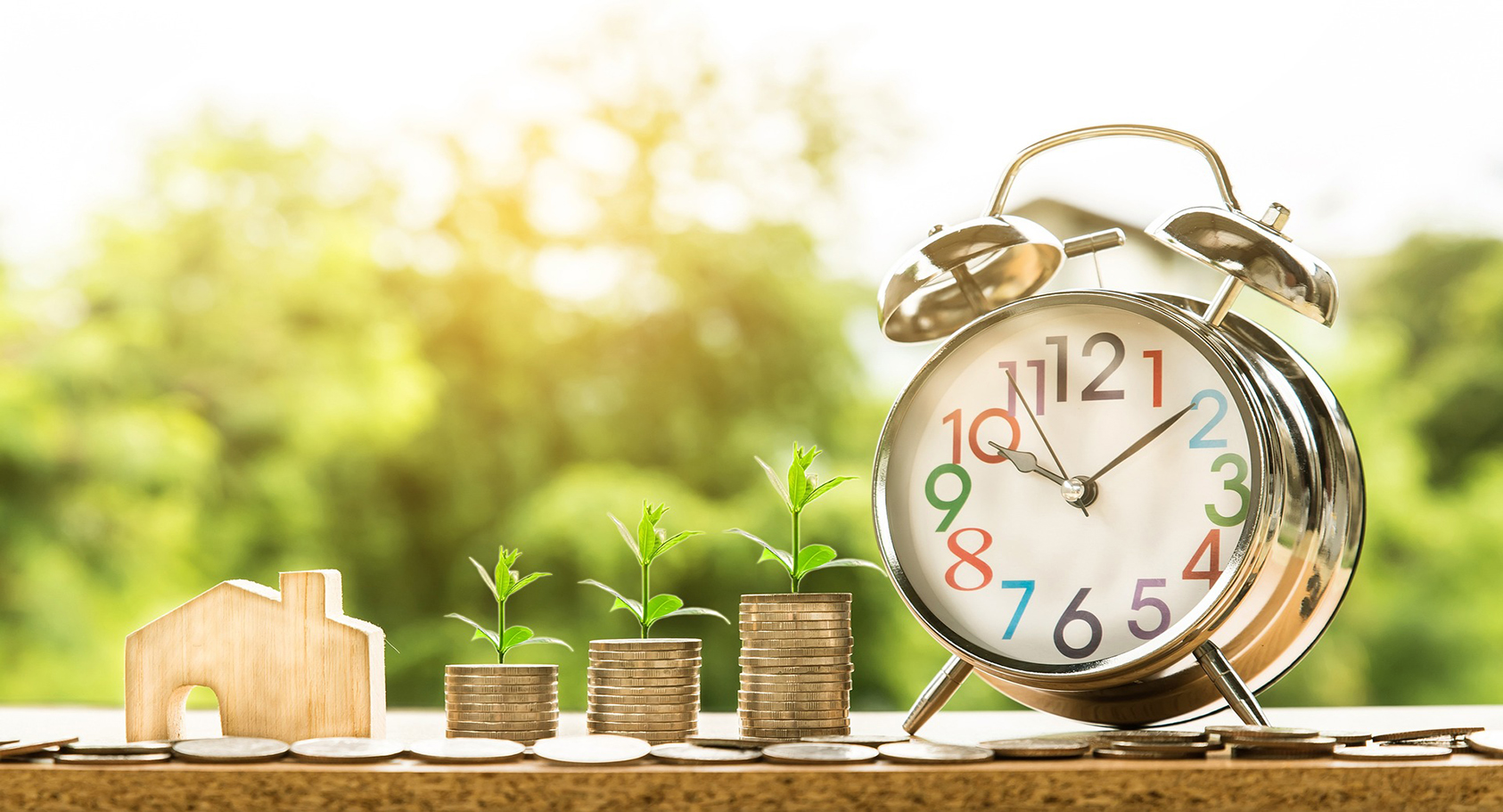 What is an IVA?
In simple terms, an Individual Voluntary Arrangement (IVA) is a formal agreement between you and your creditors, allowing you to repay a portion of your unsecured debts through manageable monthly payments.
Distinct from other debt solutions, such as Debt Management Plans, an IVA can only be established and overseen by a Licensed Insolvency Practitioner.
During an IVA, your creditors are legally barred from contacting you or initiating legal action against you, including any ongoing proceedings like wage arrestments. As financial experts, we strive to make the IVA process smooth and stress-free for you while effectively addressing your debt concerns.
Check if you qualify
How long does an IVA last?
The duration required to fulfil your IVA agreement varies based on your financial circumstances, but it usually spans five years (extended to six years if additional payments are necessary). If you possess the means, you can opt to repay your debts through a lump sum, enabling you to conclude your IVA earlier than the standard five-year term.
Conversely, if you are unable to repay the agreed-upon portion of your unsecured debt by the end of your IVA term, a Licensed Insolvency Practitioner will collaborate with you and your creditors to establish new terms and prolong your monthly payments.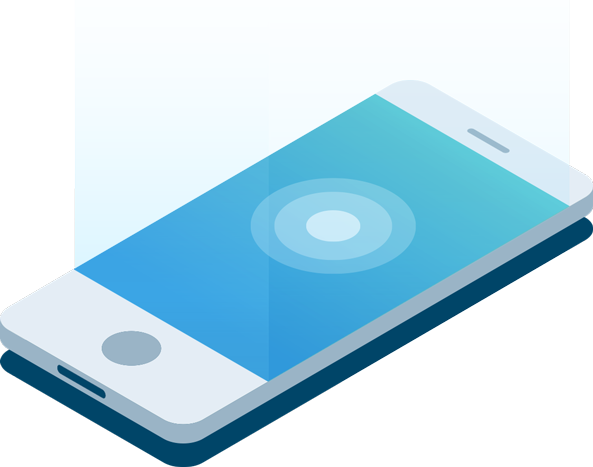 Call us on

0800 464 7235

Our trained advisors are here to help, so if you think an IVA proposal is one of the best debt solutions for you, don't hesitate to call us on 0800 464 7235 to speak to one of our trained debt advisors or click below to see if you qualify…

Check if you qualify
What happens at the end of an IVA?
As your IVA draws to a close, it's natural to be curious about the next steps.
Make your final payment
Initially, an Insolvency Practitioner will verify that you have completed your scheduled IVA payments and adhered to the obligations outlined in your proposal. Upon confirmation of your final IVA payment, you will be notified that your IVA has been successfully concluded. In certain situations, there may be remaining payments due if you took a payment break or had extra months added to your term during your agreement.
Receive a completion certificate
Upon finalising your arrangement, you will be provided with a completion certificate as evidence. You should submit a copy of this certificate to each of the three major UK credit reference agencies (Experian, Equifax, and TransUnion). This will enable them to update their records, ensuring your credit file remains accurate and current. Your outstanding debt will be discharged at this point, and you will officially become debt-free.
Check the Insolvency Register
Three months following the completion of your IVA, it is crucial to confirm that your name has been taken off the Insolvency Register. To accomplish this, visit the Insolvency Service website.
Additionally, requesting a copy of your credit report from each credit reference agency is advisable, ensuring that your IVA has been removed as required.
If the IVA still appears on your credit file, you must contact the agency and request an update to your report.
Rebuild your finances
Upon completing your IVA and removing your name from the Insolvency Register, it's time to focus on rebuilding your financial situation. Achieving a healthy credit rating may take several years, and your IVA will stay on your credit report for six years from the approval date.
However, by making smarter financial decisions, you can progress towards financial independence more quickly. The disposable income that you previously allocated to your IVA will now be available for your discretion. Many individuals opt to deposit this extra money into a savings account for daily expenses or future financial goals.
How can I improve my credit score after an IVA?
Following an IVA, your credit score will gradually improve, but there are additional steps you can take to rebuild your credit. This can enhance your likelihood of being approved for mortgages, loans, or even mobile phone contracts in the future.
For instance, registering on the electoral roll, if you haven't already, can verify your address and increase your score. A long-term residence at the same address may also enhance your reliability in a lender's eyes, further boosting your chances of obtaining credit.
It's advisable to avoid applying for credit within the first few months after completing your IVA. Doing so might negatively impact your credit score, making recovering more challenging. By focusing on the steps mentioned above and being patient with the process, you can work towards a stronger financial future.
Check if you qualify
Can I get a mortgage after an IVA?
Obtaining a mortgage after an IVA is not impossible, but it can be difficult. For this reason, we recommend waiting until your credit score has improved before applying and considering a specialist lender with experience in assisting individuals with a history of debt. Keep in mind that even if your IVA is no longer on your credit file after six years, lenders may still inquire about your recent credit history, and you are required to disclose information about your IVA.
When pursuing a mortgage after an IVA, waiting until your credit score has improved is beneficial, allowing you to distance yourself from your poor credit history and access better deals. This waiting period also provides more time to save for a larger deposit, which will result in lower monthly mortgage payments.
Where can I get more advice on IVA's and other debt solutions?
Explore your financial options and receive the necessary assistance to manage your debt by reaching out to us at IVA Helpline on 0800 0431 431 or click the button to begin. Determine if you're eligible.
Check if you qualify
Prefer to talk?

We're ready to listen and help you
Get Help Online
Answer a few simple questions and one of our experts will get in touch.
Get Help Online
Send us an email
Use our online form to get in touch and we'll respond as soon as we can.
Send email
Call us
Answer a few simple questions and one of our experts will get in touch.
Call Us