Can You Pass A Credit Check With An IVA?
Entering an Individual Voluntary Arrangement (IVA) can significantly affect your financial situation both during and after its completion. While in an IVA, you may want to borrow money or apply for a mortgage, but lenders often conduct credit checks that can reveal your outstanding debts, making it challenging to get approved.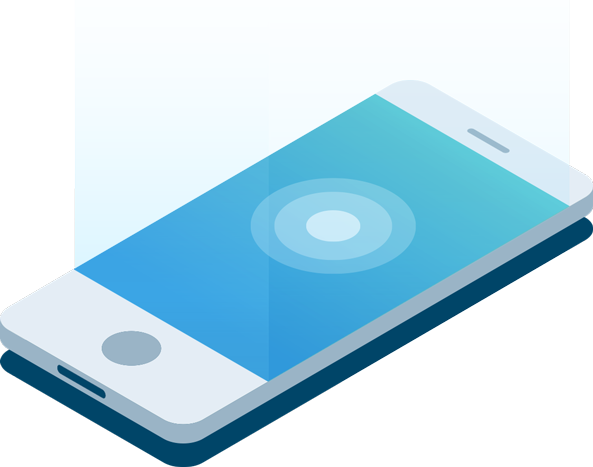 Looking to apply for an IVA?
So, is it possible to pass a credit check with an IVA? In this guide, we at IVA Helpline will discuss the nature of an IVA, credit checks, how an IVA impacts your credit, and the possibility of renting a property with an IVA.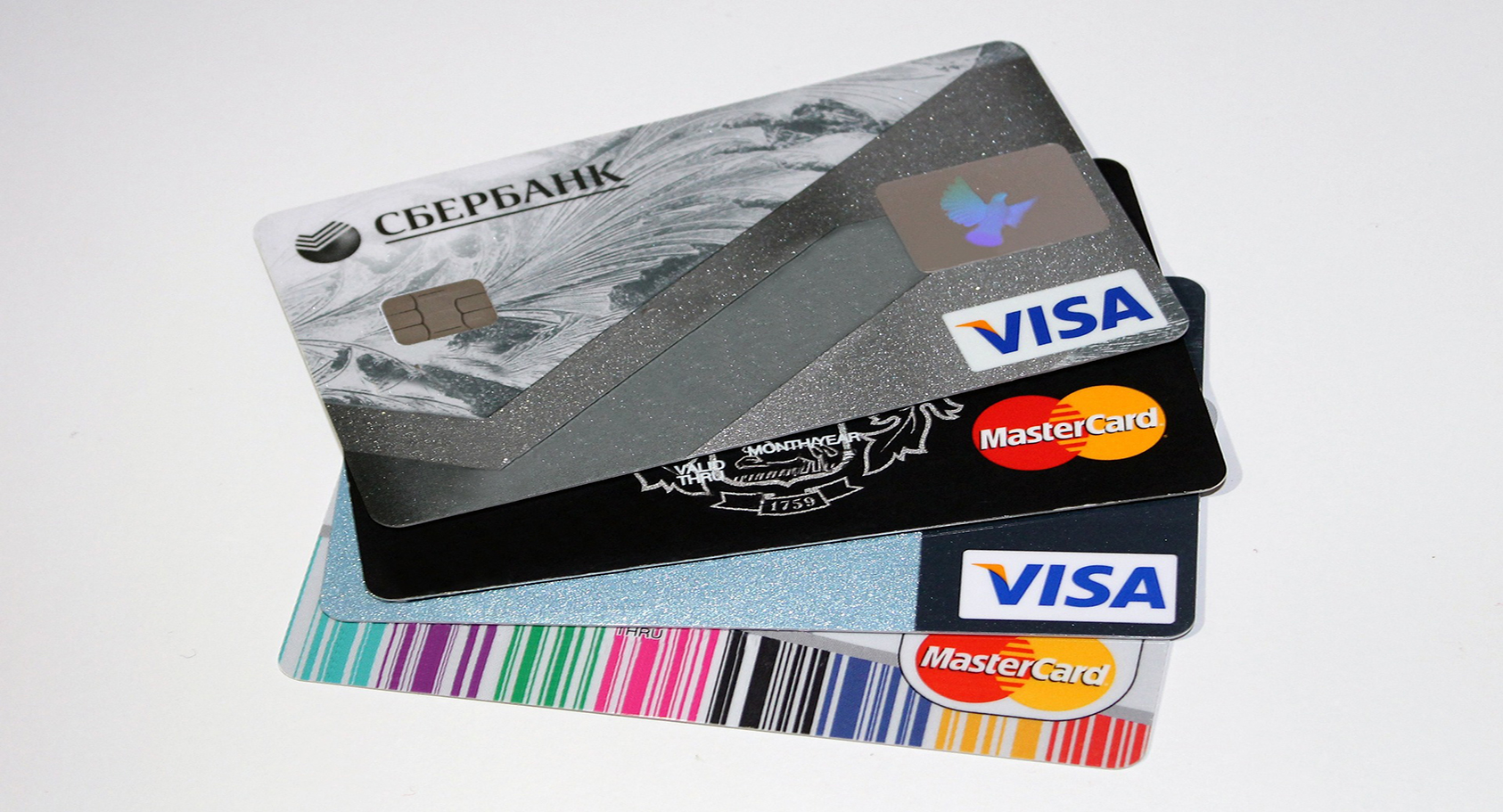 What is an IVA?
In the regions of England, Wales, and Northern Ireland, an Individual Voluntary Arrangement (IVA) serves as a legally binding debt resolution method established and supervised by a Licensed Insolvency Practitioner.
This arrangement assists you in consolidating your unsecured debts into a manageable monthly payment. In Scotland, an IVA is referred to as a Trust Deed. It is a legal contract between you and your creditors, allowing you to repay a portion of your unsecured debt under the agreed-upon terms while the remaining balance is forgiven.
Typically, these arrangements last between five and six years. An IVA has no specific minimum or maximum debt limit if you can meet the payment terms agreed upon with your creditors.
At IVA Helpline, we understand the main topics of concern, such as the legal aspects of an IVA, the consolidation of unsecured debts, and the agreement between you and your creditors. We recognise the challenges and solutions involved in managing debt, and our goal is to provide clear, accurate, and well-structured information.
Check if you qualify
What is a credit check?
A credit assessment, also known as a credit inquiry, involves a lender examining your credit background to evaluate your financial management skills in the past. Understanding the distinctions between soft and hard credit inquiries is crucial when applying for credit whilst in an IVA.
A soft credit inquiry occurs when you review your own credit report or when a lender conducts a high-level examination of your financial background. This type of inquiry is documented but leaves no visible trace on your credit file, thus having no impact on your credit score.
In contrast, a hard credit inquiry entails a more thorough investigation of your financial history and is typically conducted when a lender wants to assess your repayment history on borrowed funds.
Various entities, such as utility companies, landlords, letting agencies, phone companies, and even potential employers, may perform credit assessments to gain insight into your financial situation. The data is obtained from the records maintained by the UK's three primary credit reference agencies (Experian, Equifax, and TransUnion), which typically provide a comprehensive overview of your entire credit history and financial dealings.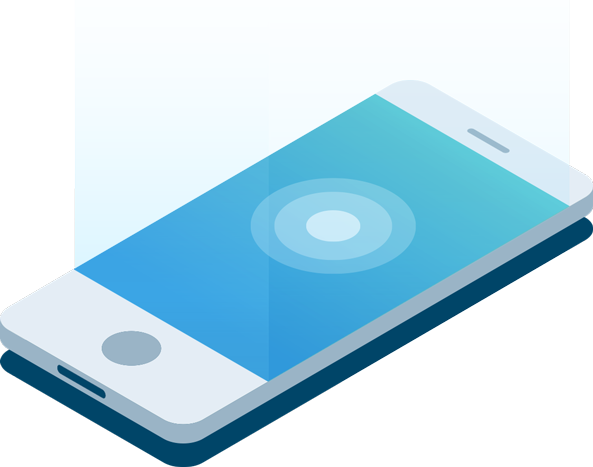 Call us on

0800 464 7235

Our trained advisors are here to help, so if you think an IVA proposal is one of the best debt solutions for you, don't hesitate to call us on 0800 464 7235 to speak to one of our trained debt advisors or click below to see if you qualify…

Check if you qualify
What does a credit check show?
A credit assessment can uncover various aspects of your financial history and personal information, such as:
Full name and date of birth
Present and previous addresses
Voter registration status
Existing overdraft facilities
Active credit accounts (including credit cards, mortgages, and payday loans)
Public records (e.g., County Court Judgments, IVAs)
Instances of fraud or identity theft
How will an IVA affect my credit?
While an IVA can assist in repaying your debts at a manageable rate, it may adversely affect your credit for several years. For instance, an IVA will be visible on your credit reference file (also referred to as a credit record or credit report) for six years starting from the date it was approved – even if you fulfil your arrangement within the typical five-year term.
Your credit rating or credit score may decrease during this period, and obtaining further credit could be challenging.
Check if you qualify
Why would a lender perform a credit check during an IVA?
There are multiple factors that may prompt a lender to conduct a credit check on your financial situation while you are in an IVA. The most prevalent reason is if you attempt to acquire additional credit before completing the arrangement.
It is essential to understand that during your IVA, you are only allowed to obtain credit worth £500 or less. Failing to adhere to this rule could lead to the failure of your IVA. If you require more credit during your IVA, an Insolvency Practitioner can offer expert debt advice and may have the ability to adjust your payment plan or decrease your monthly payments through a payment break.
Can you pass a credit check with an IVA?
Although obtaining credit with an active IVA is not impossible, it can be quite challenging. As an IVA indicates past missed payments, lenders may view you as a higher risk for potential future defaults. Consequently, they might be reluctant to approve additional credit for you. At IVA Helpline, we recommend waiting until the completion of your IVA before applying for credit.
The presence of an IVA on your credit file lasts for six years from the date it was granted. However, your chances of approval increase if you have successfully met the terms of your arrangement. By adhering to these guidelines, you can better navigate the credit application process while under an IVA.
Check if you qualify
Can I rent a property with an IVA?
One possible reason for a lender to examine your credit during an IVA is when you apply for a rental property. It may seem extreme, but landlords or letting agencies frequently conduct credit history checks before allowing you to sign a tenancy agreement and move in. This can pose an issue if you are in an active IVA, as some landlords or letting agencies might be cautious about individuals with past or ongoing debts, raising concerns about your capacity to pay rent in full and on time.
However, no regulation prohibits tenants with an active IVA from renting a property, and the final decision is always at the landlord's or letting agent's discretion. It's also important to note that even if your application is approved, the landlord may ask additional questions or, in some cases, require a higher security deposit for increased peace of mind.
Where can I get more advice on IVA's and other debt solutions?
Explore your options and receive the assistance necessary to address your debt immediately by reaching out to us at 0800 464 7235 or clicking check if you qualify to verify your eligibility.
Check if you qualify
Prefer to talk?

We're ready to listen and help you
Get Help Online
Answer a few simple questions and one of our experts will get in touch.
Get Help Online
Send us an email
Use our online form to get in touch and we'll respond as soon as we can.
Send email
Call us
Answer a few simple questions and one of our experts will get in touch.
Call Us