What Is An Insolvency Practitioner?
Anyone who owes money knows how scary the situation can be. The endless cycle of bills and ever-mounting debt can make it seem like there's no way out.
But help is at hand in the form of an IVA.
If you have been researching IVAs, you most likely have come across the term Insolvency Practitioner or IP for short. Simple speaking, Insolvency Practitioners can help you reorganise your debt, turning it into affordable, monthly repayments through an IVA or Individual Voluntary Arrangement.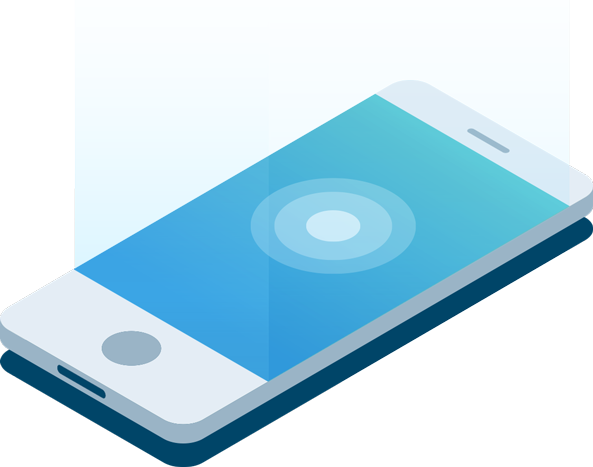 Looking to apply for an IVA?
In this article, we'll discuss much more about the role of an Insolvency Practitioner and explain exactly what an IVA is and how your Insolvency Practitioner can help you achieve a debt-free life.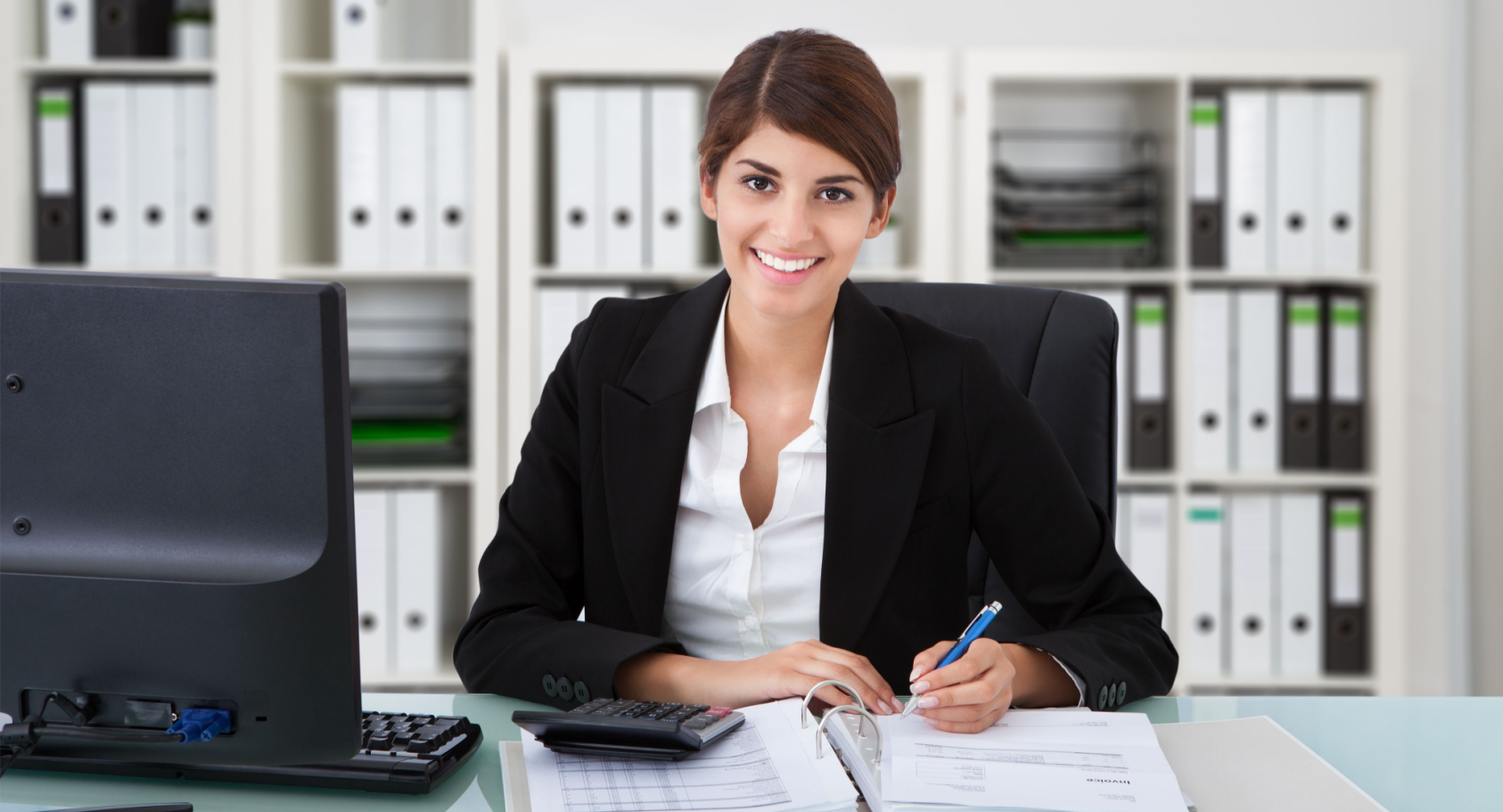 What Is An Insolvency Practitioner?
Insolvency Practitioners are accountants or insolvency specialists who work in an accounting firm. They deal with individuals and businesses facing financial difficulty, as well as those going through formal insolvency processes.
Let's start the discussion on insolvency practitioners with a few basic definitions. Insolvency refers to the inability to pay debts, so an insolvency practitioner gives advice and helps people who are in debt, have financial distress, or are insolvent or bankrupt.
Individuals going through insolvency should seek a licensed practitioner to help them deal with the process of liquidation and bankruptcy. That's where IVA Helpline comes in, and we'll help you come up with the best solution for insolvency and set up an Individual Voluntary Arrangement (IVA) to help you get your finances back on track.
Check if you qualify
What Is An IVA?
IVA is short for an Individual Voluntary Arrangement, an agreement between an individual and a set of creditors to pay back either the full amount or a partial amount of the debt owed over a specific period.
The payments are calculated to be affordable, fair, and ultimately realistic, and many people in the United Kingdom are reclaiming their financial freedom by applying for an IVA.
An IVA needs to be legally recognised, and in order for this to be the case, an Insolvency Practitioner must certify it through the formal insolvency process. The Insolvency Practitioner's role is to help you through each step, providing you with expert opinions and knowledge. They will help you from evaluating your financial situation to determining the correct payment amount.
Depending on your circumstances, you might be able to put a larger sum towards your debt, or you will be required to make monthly payments. These payments can be spread over six years. In many instances, those who owe debt will not have to repay the full amount they owe, thanks to the formal insolvency process of an IVA.
If the individual's financial circumstances improve, for example, they make a financial gain, such as inheritance or a job promotion, the individual will usually be expected to increase their monthly repayments or pay a larger sum towards the total amount of debt.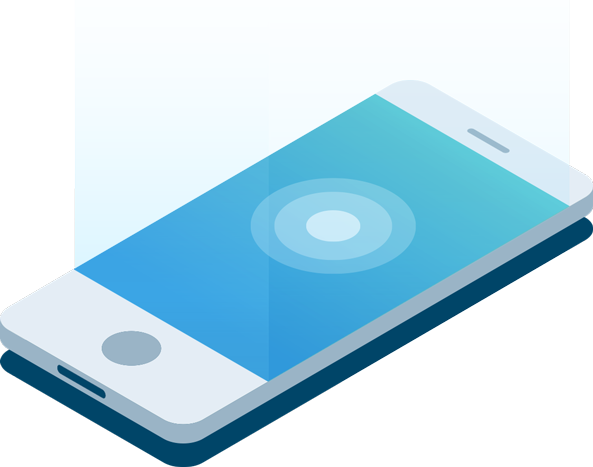 Call us on

0800 464 7235

Our trained advisors are here to help, so if you think an IVA proposal is one of the best debt solutions for you, don't hesitate to call us on 0800 464 7235 to speak to one of our trained debt advisors or click below to see if you qualify…

Check if you qualify
What Does A Licensed Insolvency Practitioner Do?
The role of an Insolvency Practitioner is varied, but below is a rundown of what you can expect your IP to assist you with when it comes to an IVA.
Communicating with creditors to establish monthly repayment plans which are income based.
Reviewing the terms of an IVA and ensuring all legal requirements are met
Drawing up legal documents that make the agreement legally binding
Handling payments between you and your creditors
Regularly reviewing the IVA
What Is An Insolvency Practitioner When It Comes To An IVA?
Your chosen licensed Insolvency Practitioner (IP) will assist with a number of important tasks surrounding an IVA. To begin with, they will analyse, in detail, your financial situation, as well as your employment, personal circumstances, the creditors you owe money to and how much you owe.
If your Insolvency Practitioner finds that you are not suitable for an Individual Voluntary Arrangement, they will ensure to discuss other ways for you to become free from debt that do not involve an IVA.
If you are deemed suitable for an IVA, your monthly outgoings will be examined in order to ensure you can pay the debt back, including how much each month you can spare from your expenditure in order to do so. There may be instances where they find that you are able to pay out a lump sum towards your debt, covering either part or the full amount.
An IP will then draw up a formal proposal which will detail how much of the total debt you can pay back, whether any lump sums will be paid and if there are monthly instalments, how much these will be each month.
The next job of your Insolvency Practitioner will be to make contact with your creditors after they have worked out a formal proposal for you.
Each creditor has one vote to cast regarding whether they agree or disagree with the proposal. At least 75% of the votes must agree to the proposal for it to go ahead. If they do, the IVA begins immediately.
Once the IVA is in place, by law, creditors are not allowed to add any interest or charges to your debts. Your Insolvency Practitioner will also tell you when you need to commence your monthly repayments, although these usually commence right away.
Now that your IVA is fully in place, creditors will not be able to contact you to request you make any payments to them. It should also be noted that while your IVA is in place, you should not attempt to make any payments to your creditors directly.
Your payments will be made by you directly to the IVA provider, who handles the payments to the creditors on your own behalf.
Check if you qualify
How Do I Know If I Need An Insolvency Practitioner?
Making contact with us at the IVA Helpline is your first step to getting out of debt. Our team can prepare you for what to expect from an IP and discuss all your options, including composing an IVA.
You cannot apply for an IVA yourself, so if you wish to make use of this insolvency service, it needs to be carried out by a licensed insolvency practitioner.
The Differences Between Bankruptcy and Insolvency
Many people believe that insolvency and bankruptcy are the same thing, but they aren't. In fact, there are some key differences which differentiate them.
Insolvency is the financial situation where an individual (or business) is unable to repay their debts on time.
Bankruptcy is the legal process whereby an individual has been declared insolvent.
An insolvency procedure occurs when a less formal way to improve the financial situation has failed. In certain cases, insolvency may lead to bankruptcy if the situation does not improve the financial situation.
Check if you qualify
What are the Options After Enlisting an IP's Help?
As creditors do not have to agree to allow you to put an IVA in place, there is always the chance that any IVA proposed by your Insolvency Practitioner can be denied.
When this is the case, your IP and you will weigh up some other options to see you debt-free.
Two of these options may include:
A Debt Management Plan
Bankruptcy
When you first speak to your Insolvency Practitioner, either in person or over the telephone, your IP will ensure they weigh up all available options. IPs would not suggest any form of formal insolvency procedures, including an IVA, if they did not think you had very reasonable grounds for success.
An IP will conduct a thorough analysis of your financial circumstances prior to submitting an IVA proposal, taking into account all the information that you give to them. This is so they have a rounded understanding of your debt and ability to pay it back.
If they believe your chances of establishing an IVA are good, it may be the case that you decide to apply. However, if for any reason your IVA is not accepted, your Insolvency Practitioner will be more than happy to provide you with other means of expert debt advice as well as possible solutions.
What Qualifications Does an Insolvency Practitioner Have?
The most critical qualification for an Insolvency Practitioner is the JIEB (Joint Insolvency Examination Board) set of examinations. Both examination papers must be passed before they are fully qualified.
Many IPs come from a legal or accountancy background. An insolvency practitioner will most likely have their Association of Chartered Certified Accountants (ACCA), Associate Chartered Accountants (ACA), or Chartered Institute of Management Accountants (CIMA) accreditation. These qualifications are not a necessity, nor are they enough to allow someone to operate as an insolvency practitioner.
Always check the credentials of your chosen insolvency practitioners on the UK Government's list of accredited, licensed insolvency practitioners. You can also check their credentials with the Insolvency Practitioners Association (IPA) to ensure they are registered to operate in the UK.
Check if you qualify
Get Free Debt Advice And See If You Qualify For An Individual Voluntary Arrangement (IVA) Today
If debt becomes a problem for you and your family, ignoring the problem isn't going to make it go away. Thankfully, we are here to help you get your finances back on track again.
At the IVA Helpline, we have a large team of experienced and fully-trained Insolvency Practitioners waiting to help you take the first step in fighting back against your money worries.
Why not contact us via telephone on 0800 464 7235 Monday to Friday – 08:30 to 20:00; one of our experts will be happy to discuss your case, including whether they believe an IVA could help your financial situation.
Or, email us at hello@ivahelpline.co.uk, and we will endeavour to reply to you as soon as possible.
Being in debt can be a terrifying experience for many, but with our help, you'll soon feel the benefit of being on the road to a brand new debt-free life sooner than you might think.
Final Thoughts
Debt worries can be extremely overwhelming, but thankfully, there are some great options out there, such as an IVA, which an Insolvency Practitioner can help you navigate right from the very first step.
The only criteria you need to have is at least £6000 of unsecured debt, you owe to at least two creditors and have at least £70 a month to pay back to your creditors. If this sounds like you, contact us today for immediate professional advice.
Frequently asked questions
How much will using the services of an Insolvency Practitioner cost?

You will not be charged any direct fees for using an IP's services. The fee will be included in the total monthly repayments you make as part of your IVA. IPs are also sometimes able to provide free, confidential advice before you enter into arranging an IVA with them.

Can my IP help advise me on what my life will look like once I have an IVA in place?

Your IP will talk you through everything you need to know about an IVA before you commit to it. This includes – but is not limited to – your budget, how much money you will have left at the end of each month and how your financial situation can be aided by having an IVA in place.

Licensed insolvency practitioners want you to feel happy and confident in the conditions of your IVA, and none of them would suggest that you apply for one if they did not believe it was in your best interests. And, remember, you can opt out of an IVA at any time.

Are Insolvency Practitioners regulated?

IPs are highly regulated, and each licensed IP is overseen by various recognised professional bodies to uphold the professional standards expected of them.
Prefer to talk?

We're ready to listen and help you
Get Help Online
Answer a few simple questions and one of our experts will get in touch.
Get Help Online
Send us an email
Use our online form to get in touch and we'll respond as soon as we can.
Send email
Call us
Answer a few simple questions and one of our experts will get in touch.
Call Us