What Documents Do I Need To Provide For An IVA?
In order to apply for an Individual Voluntary Arrangement (IVA), several essential documents must be submitted. These may include proof of income, expenses, debts, assets, bank statements, tax returns, and a comprehensive list of creditors. Consulting a licensed insolvency practitioner is highly recommended, as they can guide you through the process and inform you of the specific documents required for your unique situation.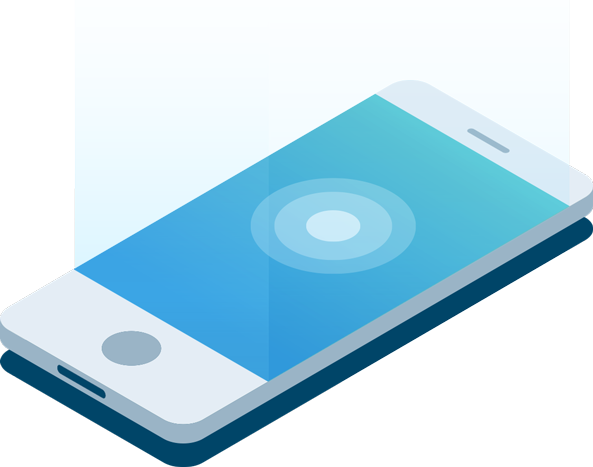 Looking to apply for an IVA?
As you enter into an IVA to repay unsecured debts, your monthly payments will be determined by your IVA proposal, which is created based on the information you provide. This article will discuss everything you need to know about IVAs, such as their purpose, how they function, the necessary documents, the importance of accurate information, your partner's involvement, and any documentation required for annual reviews.
We understand that navigating the IVA process can be complex at IVA Helpline. Our goal is to ensure that you are well informed and confident in your understanding of the required documentation and procedures.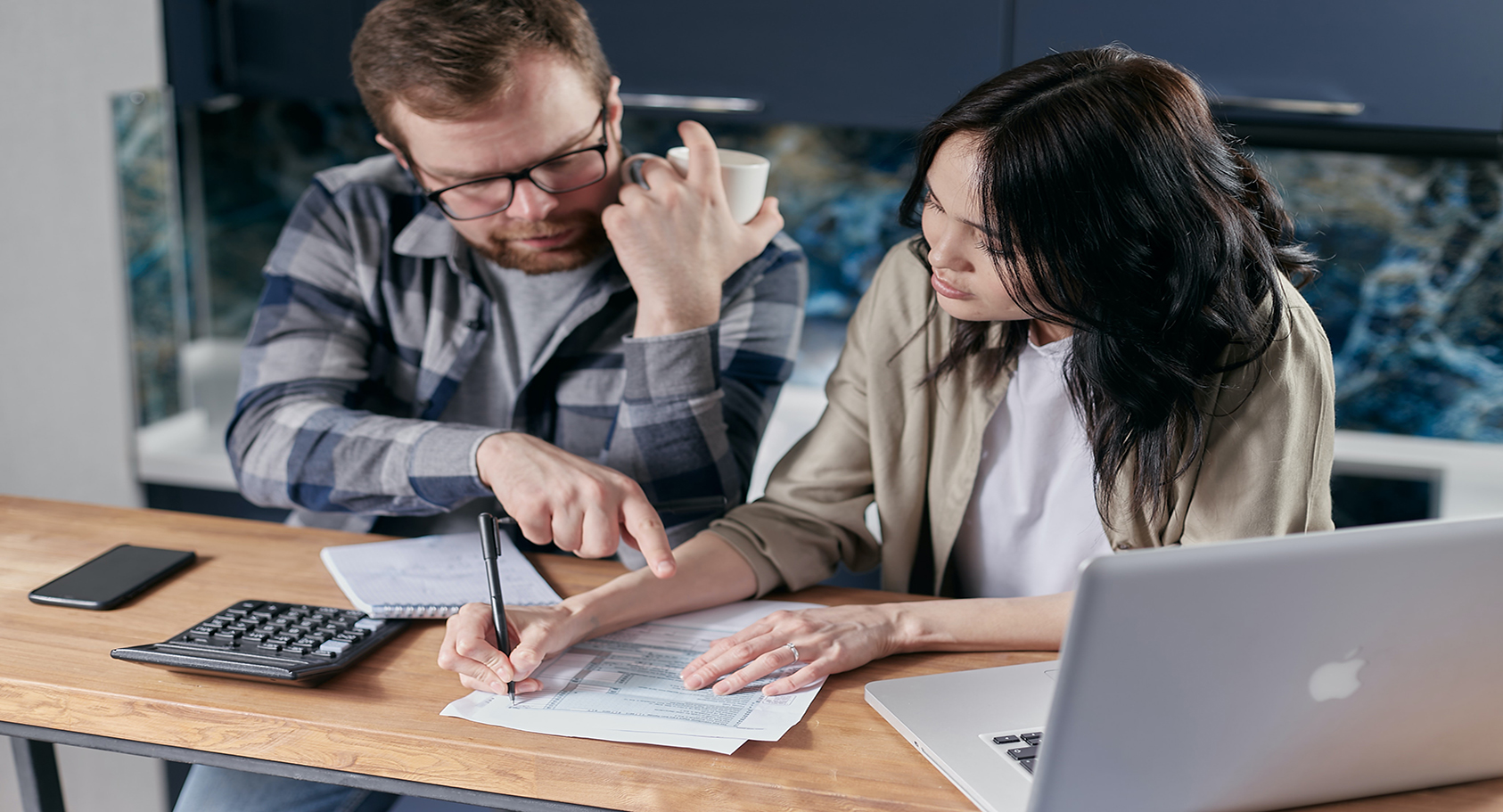 What is an IVA?
An Individual Voluntary Arrangement (IVA) is a formal agreement between you and your creditors designed to help you repay your unsecured debts through a series of affordable monthly payments. It's important to note that IVAs cannot cover debts secured on assets, such as a secured loan on your property.
While a debt management company can help set up an IVA, it must be managed by an Insolvency Practitioner (IP). The IP's role is to supervise your IVA from start to finish, offer expert debt advice, and liaise with your creditors to ensure they receive their entitled payments. Generally, an IVA lasts for five years but may be extended to six years if you miss a payment or need a payment break.
You will be discharged from your IVA and declared debt-free upon completion, with any remaining debt written off. Keep in mind that if you receive Payment Protection Insurance compensation, it is considered an asset and must be paid into your IVA.
As IVA Helpline, we strive to provide the necessary guidance and support to help you navigate the IVA process and achieve financial freedom.
Check if you qualify
How does an IVA work?
The process of initiating an IVA is quite simple, involving only a few essential steps to establish your arrangement:
Insolvency Practitioner meeting
The initial step in addressing your debt situation is to arrange a consultation with a qualified Insolvency Practitioner. At IVA Helpline, our experts will assess your financial circumstances and ascertain if an Individual Voluntary Arrangement (IVA) is the most appropriate solution for your current needs. Should an IVA not be deemed suitable, we may recommend alternative debt resolutions, such as a Debt Relief Order (DRO) or a Debt Management Plan (DMP). Following the evaluation, we will submit an IVA proposal outlining the terms of your agreement for your creditors to examine.
Creditors meeting
In the subsequent stage, you will participate in a meeting with your Insolvency Practitioner and creditors, often through virtual means, to discuss the proposed terms of your IVA. To proceed with the arrangement, 75% of your creditors must consent to the suggested payment plan. It is important to note that some creditors might adhere to an IVA protocol, which comprises a set of guidelines for drafting an IVA. As IVA Helpline, we are here to support you throughout this process and ensure a smooth experience.
IVA commences
The arrangement will officially commence upon reaching a mutual agreement on the IVA terms. It is important to note that all creditors will be incorporated into the IVA, even if only 75% consented. From this stage, creditors can no longer contact you for debt recovery, and all interest on your debts will be promptly frozen.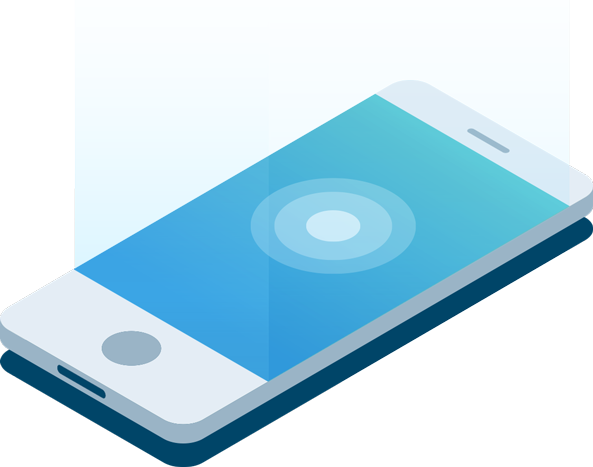 Call us on

0800 464 7235

Our trained advisors are here to help, so if you think an IVA proposal is one of the best debt solutions for you, don't hesitate to call us on 0800 464 7235 to speak to one of our trained debt advisors or click below to see if you qualify…

Check if you qualify
What documents do I need to provide for an IVA?
Upon initiating an IVA application, we at IVA Helpline require specific documents to assist our Insolvency Practitioner in crafting the terms of your agreement. These essential documents consist of:
Verification of your identity, such as a photocopy of your passport or photo driving license
Income statements for the past three months, including wage slips and benefits statements
Your most recent tax return and a 12-month trading projection, applicable for self-employed individuals
A copy of your current rental agreement or the latest mortgage statement
Bank statements from the last three months
The outstanding balance owed to each creditor, documented in writing
A copy of your car finance or hire purchase agreement, if applicable
By providing these documents, you enable us to understand your financial situation comprehensively, allowing us to create a tailored and effective IVA arrangement.
Why do I need to provide so much paperwork?
When determining your affordable monthly IVA payments, our Insolvency Practitioner relies on the documentation you provide. By offering precise and comprehensive information, you enable the Insolvency Practitioner to ensure that your payments align with your financial capabilities after covering essential expenses.
Additionally, it is crucial to inform your Insolvency Practitioner promptly about any changes in your personal circumstances, such as fluctuations in your income, as delays may jeopardize the success of your IVA arrangement. As representatives of the IVA Helpline, we are committed to assisting you throughout this process.
Check if you qualify
Does my partner need to provide any documents for my IVA?
In an IVA, the primary goal is to assist individuals in repaying their debts, so there is no need for your partner to submit any documents for your application.
However, if you co-own a property with your partner, disclosing their income and providing evidence, such as a payslip or benefits statement may be necessary. Including your combined household income in the IVA proposal can increase the likelihood of approval and enable your Insolvency Practitioner to determine a realistic payment plan.
As IVA Helpline, we are committed to guiding you through this process and ensuring the best possible outcome for your financial situation.
Do I need to provide any documents for my annual review?
Upon entering an IVA, it is mandatory for you to participate in an annual review each year throughout the duration of your arrangement. Typically, this involves five annual reviews for most individuals. The primary objective of these reviews is for your Insolvency Practitioner to verify your ability to maintain monthly payments and determine if there is potential for you to contribute more to your IVA.
In most instances, the only documentation necessary for your annual review will be an updated income and expenditure budget, along with wage slips and bank statements from the past three months to support your claims. Nevertheless, Insolvency Practitioners reserve the right to request additional documents if deemed necessary for evaluating your financial situation.
Check if you qualify
Prefer to talk?

We're ready to listen and help you
Get Help Online
Answer a few simple questions and one of our experts will get in touch.
Get Help Online
Send us an email
Use our online form to get in touch and we'll respond as soon as we can.
Send email
Call us
Answer a few simple questions and one of our experts will get in touch.
Call Us