What Are The IVA Rules For Creditors?
Often, individuals may feel overwhelmed by the numerous regulations associated with IVAs for debtors while perceiving a lack of clear guidelines for creditors. However, this perception is not accurate, as both debtors and creditors must adhere to specific rules to ensure a successful IVA outcome for all parties involved.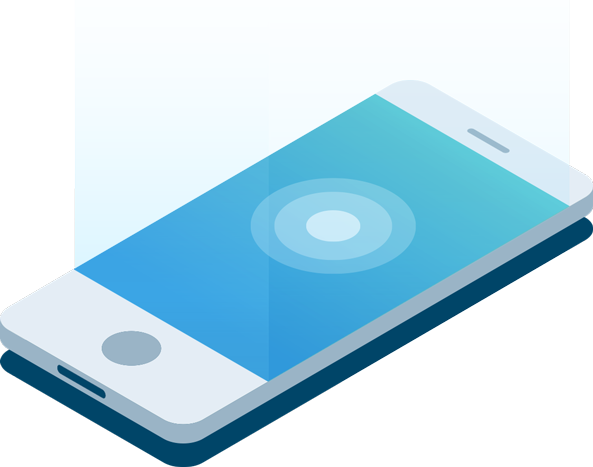 Looking to apply for an IVA?
In this guide we aim to clarify the obligations and expectations placed on creditors during an IVA, providing you with a comprehensive understanding of the process.
An IVA, or Individual Voluntary Arrangement, is exclusively available to England, Wales, and Northern Ireland residents.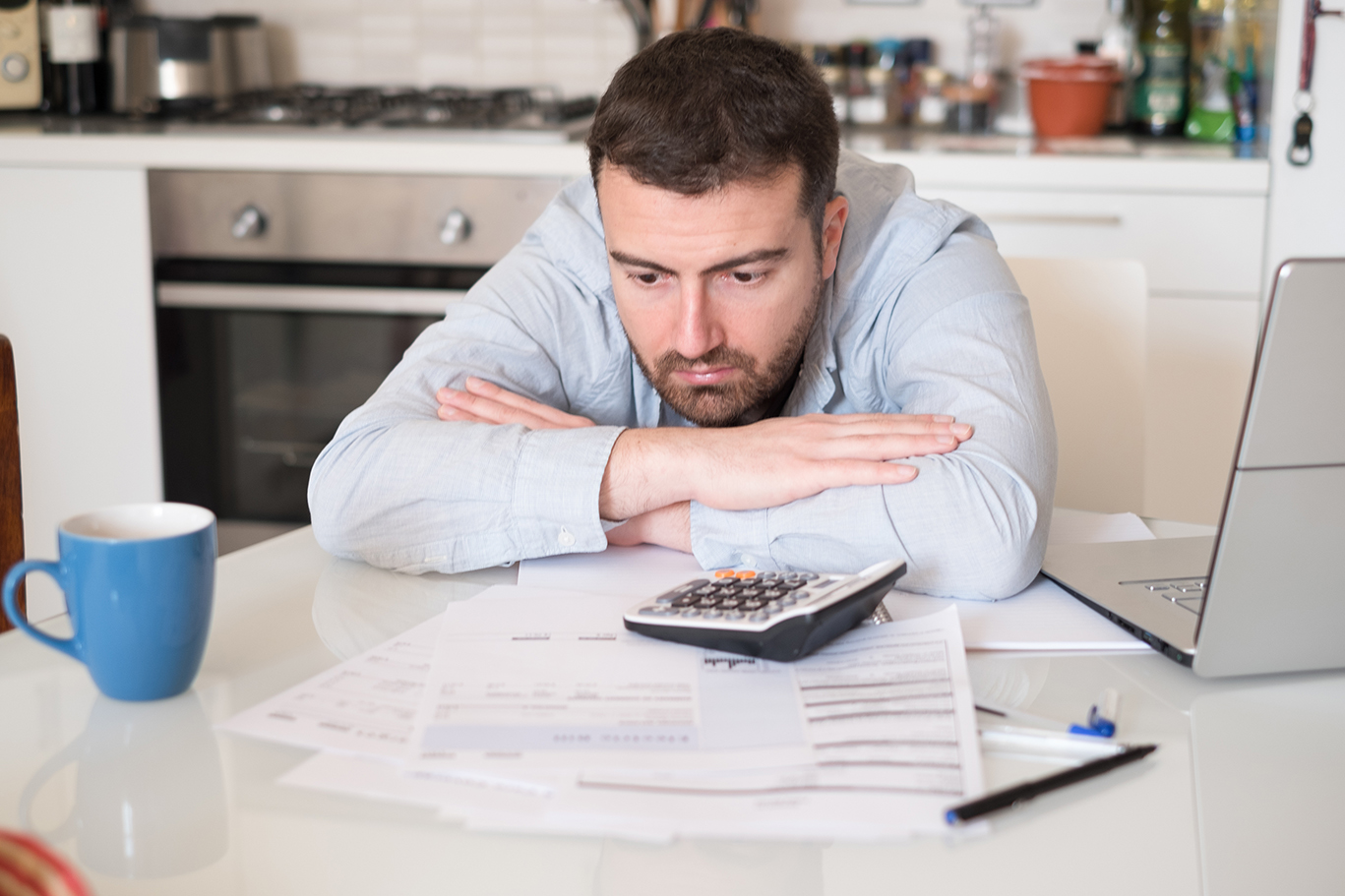 How does the IVA process work?
An Individual Voluntary Arrangement (IVA) is a legal debt solution that enables you to repay your unsecured debts through monthly instalments or a one-time lump sum payment. Typically, lasting five years, an IVA often results in repaying less than the total debt owed.
Unlike other debt management options handled by debt management companies, IVAs can only be established and overseen by Insolvency Practitioners (IPs). These professionals offer expert advice on debt and evaluate your financial situation to determine an affordable monthly payment, which influences the duration of your arrangement.
For your IVA to be approved, your creditors must agree on the amount of your monthly payments. Once a majority of creditors accept the terms, they must adhere to the rules specified in your IVA proposal and are no longer permitted to contact or harass you about the outstanding debt.
During the IVA, your credit rating will be affected for six years from the approval date, and your information will be listed on the Individual Insolvency Register, which is generally accessed by lenders, creditors, and credit reference agencies. If you own a home, you might be asked to release equity towards the end of your arrangement and send the funds to your creditors.
Your creditors are the individuals or businesses you borrowed and now owe from. They play a significant role in your IVA, but direct contact with them will be minimal as your Insolvency Practitioner handles most communication.
The IP is responsible for collecting your monthly payments and distributing them among your creditors. Since creditors are likely to receive less than the total amount owed during your IVA, they must also vote on the proposed terms before the arrangement can proceed. If a creditor disagrees with any aspect of your IVA, they can vote for changes (known as modifications) during a creditors' meeting.
Check if you qualify
What happens during a creditors meeting?
A creditors meeting serves as a platform for your Insolvency Practitioner (IP) and creditors to deliberate on the suggested terms of your Individual Voluntary Arrangement (IVA) and determine if it is the most appropriate debt resolution for you.
These meetings typically occur remotely, and although it is not mandatory for all creditors to be present, we recommend your attendance to address any queries you might have, ranging from Payment Protection Insurance (PPI) to the Individual Insolvency Register.
Before the creditors' meeting, your IP must prepare an IVA proposal, essentially a document detailing your repayment plan for the creditors. This proposal will be sent to you and your creditors 24 to 28 days before the meeting, allowing ample time for both parties to review and contemplate the information.
The primary objective of a creditors meeting is to discuss and vote on your IVA proposal. Should any modifications be required (such as increasing monthly payments or extending the duration of your arrangement), this is the opportune time for discussion. As IVA Helpline, we strive to support you throughout this process and ensure a smooth and efficient experience.
The creditors you owe over 75% of your unsecured debt must agree to the arrangement before it can officially proceed. When this happens, all your creditors will be entered into the arrangement whether they voted for it or not.
In addition, every creditor possesses a voting power equivalent to their debt proportion. For instance, if the total debt amounts to £10,000 and a creditor is owed £3,000, their vote will represent 30% of the overall voting strength. Should a creditor not participate in voting, their vote will align with the majority decision of the other creditors.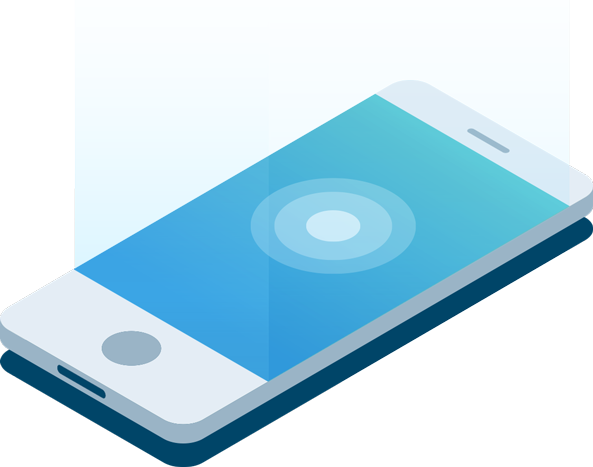 Call us on

0800 464 7235

Our trained advisors are here to help, so if you think an IVA proposal is one of the best debt solutions for you, don't hesitate to call us on 0800 464 7235 to speak to one of our trained debt advisors or click below to see if you qualify…

Check if you qualify
What is an IVA protocol?
During a meeting with creditors, some may have opted to follow an IVA protocol, which is a set of guidelines outlining the proper composition of an IVA proposal. Established in 2008, the protocol's purpose is to streamline the often-complex IVA process and ensure fairness for all parties involved.
When your creditors choose to adhere to an IVA protocol, they voluntarily commit to refraining from making any alterations unless absolutely essential. Furthermore, if any modifications are required, they must be thoroughly justified.
Why have my creditors refused my IVA?
If your IVA application is rejected by creditors, there could be a variety of reasons behind it. These may consist of:
You provided incorrect information
As your creditors have likely been working with you for some time, they comprehensively understand your financial situation. This makes it challenging for you to submit inaccurate information or omit crucial details without them noticing. In such cases, the likelihood of your IVA being rejected increases.
The total repayment amount is too low
Upon completion of a five-year term with an Individual Voluntary Arrangement (IVA), your remaining debt is discharged, and you become debt-free. While this is a positive outcome for you, it might result in your creditors receiving only a portion of the amount they are due, making them hesitant to agree to the proposed terms.
Nonetheless, if your creditors have made previous attempts to collect the debt and believe that repayment through other methods is improbable, they are more likely to accept the IVA.
Your IVA proposal is unrealistic
A frequent cause for IVA rejection is the presence of unrealistic terms in your arrangement. At IVA Helpline, we believe that your Insolvency Practitioner (IP) should collaborate with you to develop a payment plan that is both affordable and feasible.
If your monthly payments appear excessively high or creditors question your ability to adhere to the proposed terms, they might reject your IVA to avoid future missed payments. Should your IVA fail due to impractical terms, you'll be obligated to settle your remaining debt through other, often costlier, methods.
Check if you qualify
Where can I get more advice on IVA's and the debt help available?
Explore your debt management options and receive assistance by contacting the IVA Helpline on 0800 464 7235 or simply click the 'check if you qualify' button.
Prefer to talk?

We're ready to listen and help you
Get Help Online
Answer a few simple questions and one of our experts will get in touch.
Get Help Online
Send us an email
Use our online form to get in touch and we'll respond as soon as we can.
Send email
Call us
Answer a few simple questions and one of our experts will get in touch.
Call Us